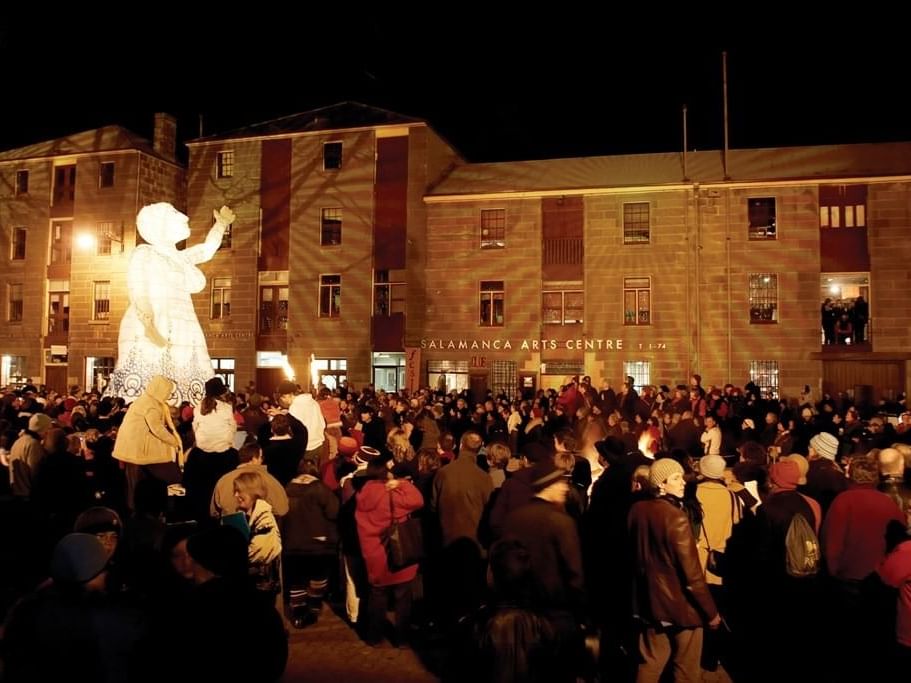 Warm Harmonies For Cold Nights: Festival Of Voices Heats Up Tasmania's Winter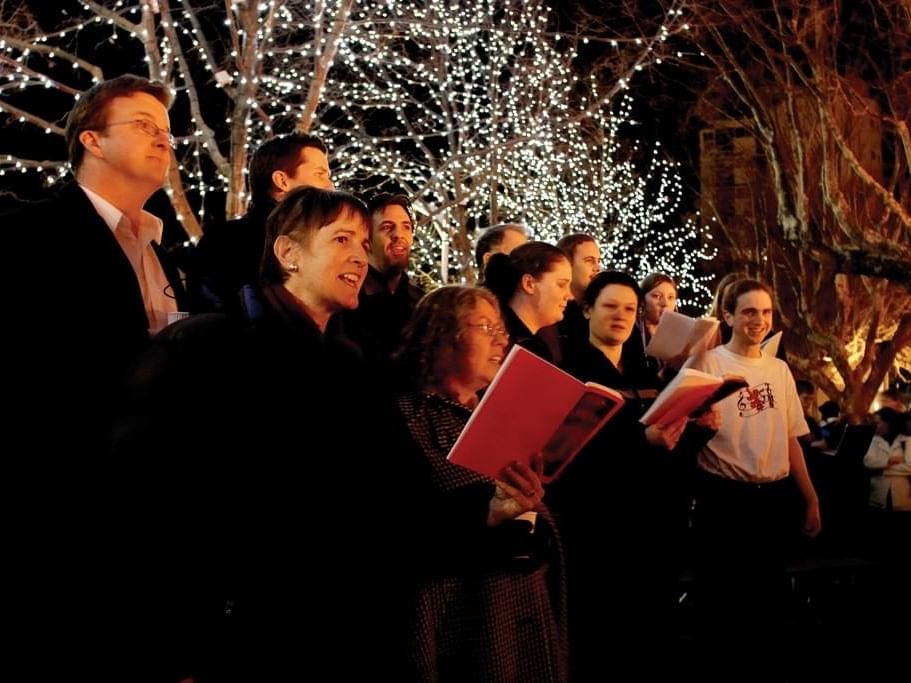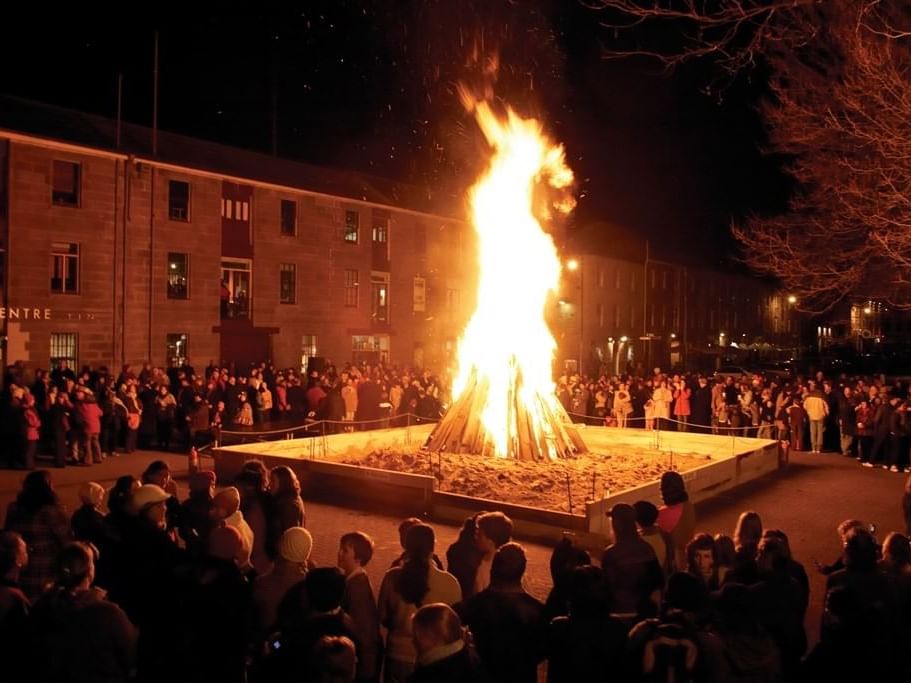 In winter, Tasmania reveals its natural beauty in all its starkness. This is also the season to catch some of the world's best festivals, including the magical Festival of Voices from June 30th to July 17th, 2016. Held in a range of venues across Hobart, Launceston and the east coast, this is a celebration of the raw emotion of the singing voice with award-winning vocalists from Australia and abroad. Choral, a capella, jazz, gospel and contemporary are just a few of the genres on offer.
The diversity of performances means that audiences have the opportunity to engage with new artists and styles of music. Highlights this year will include uplifting gospel by The Central Australian Aboriginal Women's Choir, the soulful, modern sounds of Ngaire and the highly-acclaimed a cappella repertoire from Singapore's MICappella. Lovers of cabaret will not want to miss the ensemble performances at Broadway Babes and Cabaret Showcase.
Those who wish to improve their own vocal or conducting abilities can attend workshops led by the performers. From a morning with the Modern Maori Quartet to a 10-day gospel boot camp, there are fun short courses and serious longer sessions to suit all needs. Some of the classes are for men or women only, so there is no need to feel intimidated.
If you are planning a holiday along the east coast, you will have the opportunity to attend earthy blues-roots concerts at some unique venues such as vineyards, retreats, lodgesand dairies with stunning natural backdrops.
Freycinet Lodge will be hosting a unique Festival of Voices 'unplugged' event on Saturday 16 July 2016. This free event will run from 5.30pm to 7.30pm at the Lodge, and all are invited to attend! Drinks and snack menu items will be available for purchase. Bookings are not required. The event will feature performances by Co-Cheol and Lulu's Shadow along with a 30 minute workshop by Co-Cheol.
Warm your heart with the harmonious sounds of nature and the vocal splendour of singers at the Festival of Voices during your winter Tasmanian holiday.
Image credit: Tourism Tasmania & Peter Whyte