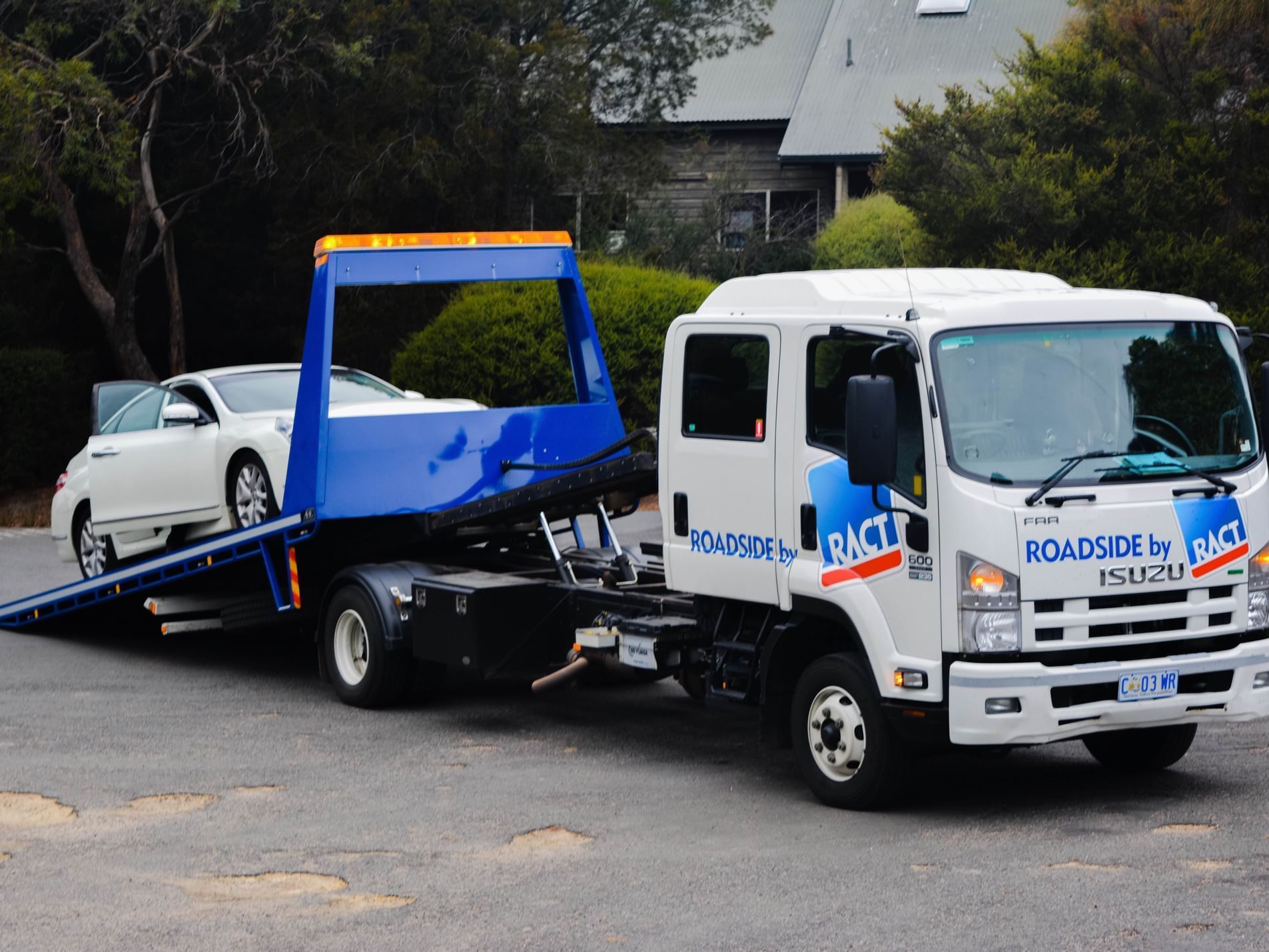 Coles Bay, My Sense of Place | By Laura Wilson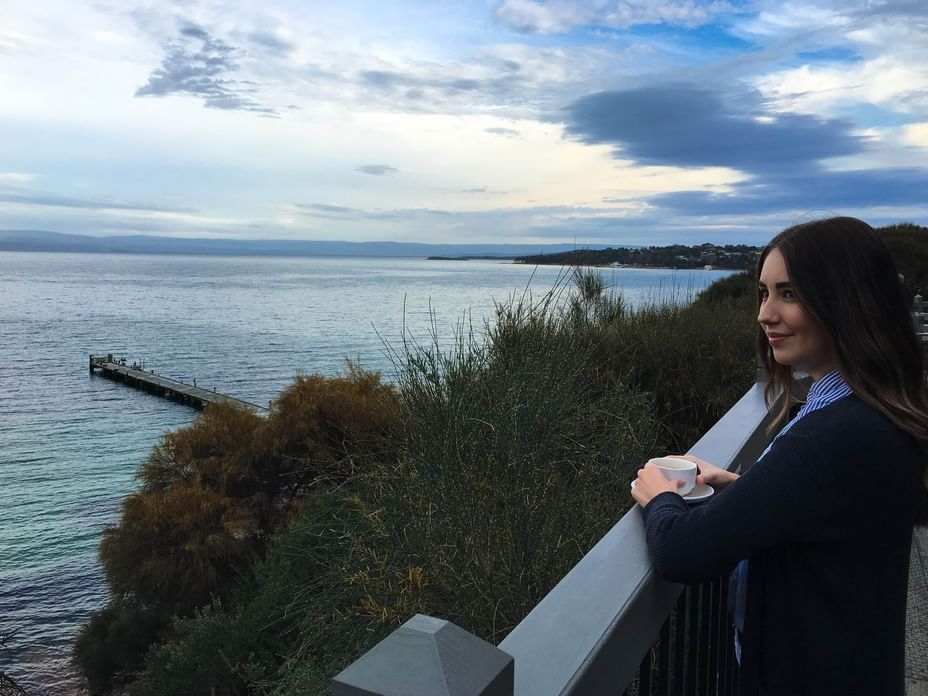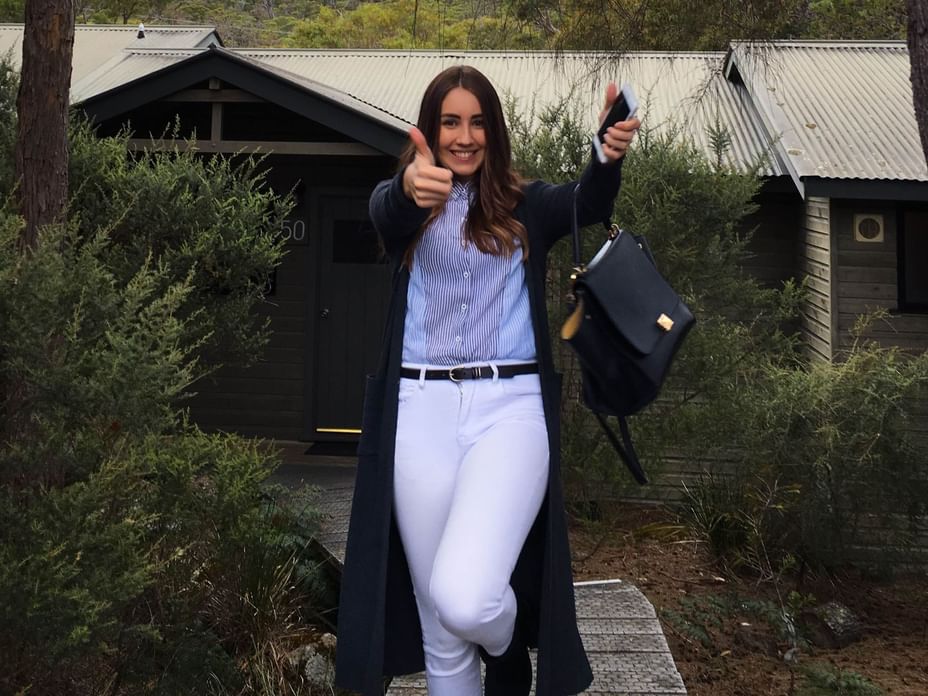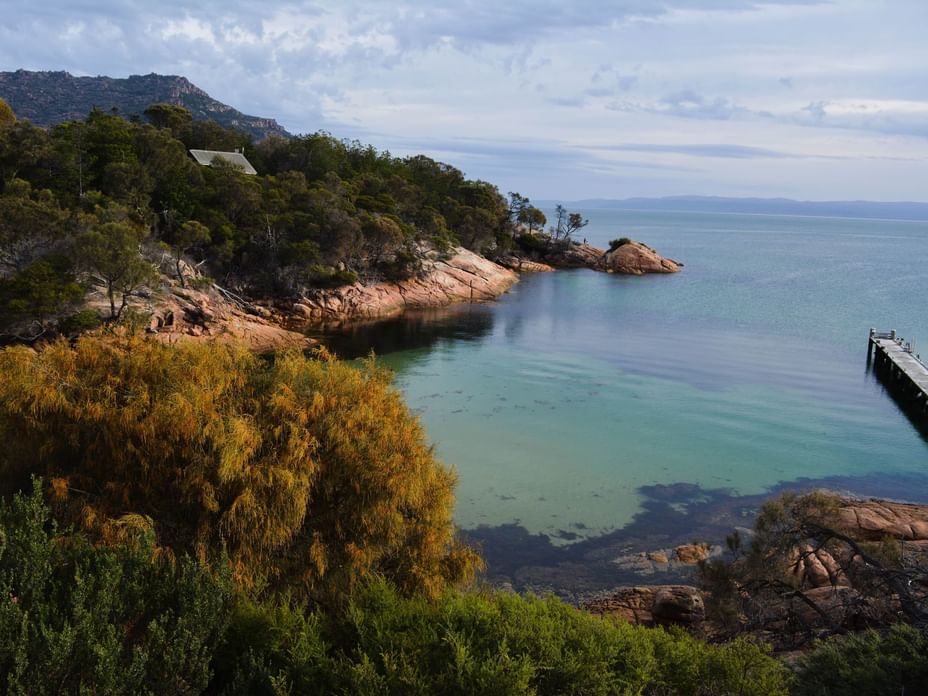 With Mother's Day weekend fast approaching, I thought this was an ideal opportunity to treat my parents to a family weekend at Coles Bay, Tasmania. My intentions were mainly to earn myself honorary 'daughter of the year' title. However, part of me just desperately craved a chance to get away from the rat race.
En-route to Coles Bay, I couldn't help but reminisce about the many childhood memories I had there. Most of which were spent at a little weather beaten shack, in prime location on the waterfront. My fondest memories included collecting shells from the beach (now forbidden, oops), relaxing on the old mustard swinging chair out the front of the shack, and getting stranded in a little tin boat while fishing with Dad, only to be rescued by David Boon who holidayed there.
How times had changed. As a newly graduated full-time worker, I decided to upgrade our stay to a weekend at Freycinet Lodge. All appeared to be going to schedule, when suddenly out of nowhere appeared a red set of eyes – it was a wallaby! Despite our best efforts to avoid it, it was too late. We pulled over and discovered there was fortunately no joey in the pouch. Not realising the damage, about 10 minutes down the road we heard a rattling sound from underneath the car. Deciding we'd take our chances, our reliable family car somehow managed to bring us to the second speed hump at Freycinet Lodge. Uncanny, I know!
Despite our misfortune, we were overwhelmed by how incredibly accommodating the staff at Freycinet Lodge were. They helped us push the car off the road and quickly packed all our belongings into another vehicle to transport us to our cabin. We arrived at our cosy, warm, self-contained cabin, to discover we were surrounded by nothing but nature. I think we all let out a sigh of relief: "ahhhh, we finally made it".
After sleeping like babies, it was time to face the music. Of course, not before consuming our daily dose of caffeine and the all-inclusive breakfast buffet on offer. They even accommodated for my gluten intolerance upon request!
Overlooking a setting like this, it wasn't hard to forget about the consequences that lay ahead. Such as getting to our Wineglass Bay Cruise with out a car… Luckily for us, the Maintenance Manager Chris offered to drop us there and pick us up. We were then even able to enjoy a few wines on the cruise!
We honestly couldn't be happier about our experience at Freycinet Lodge. After just a short space of time, we were feeling rejuvenated and ready to conquer everyday life again.
And then, reality kicked in… Our tow truck had arrived and was ready to escort us back to Launceston. Happy Mother's Day Mum!
@LauraExplorersTas