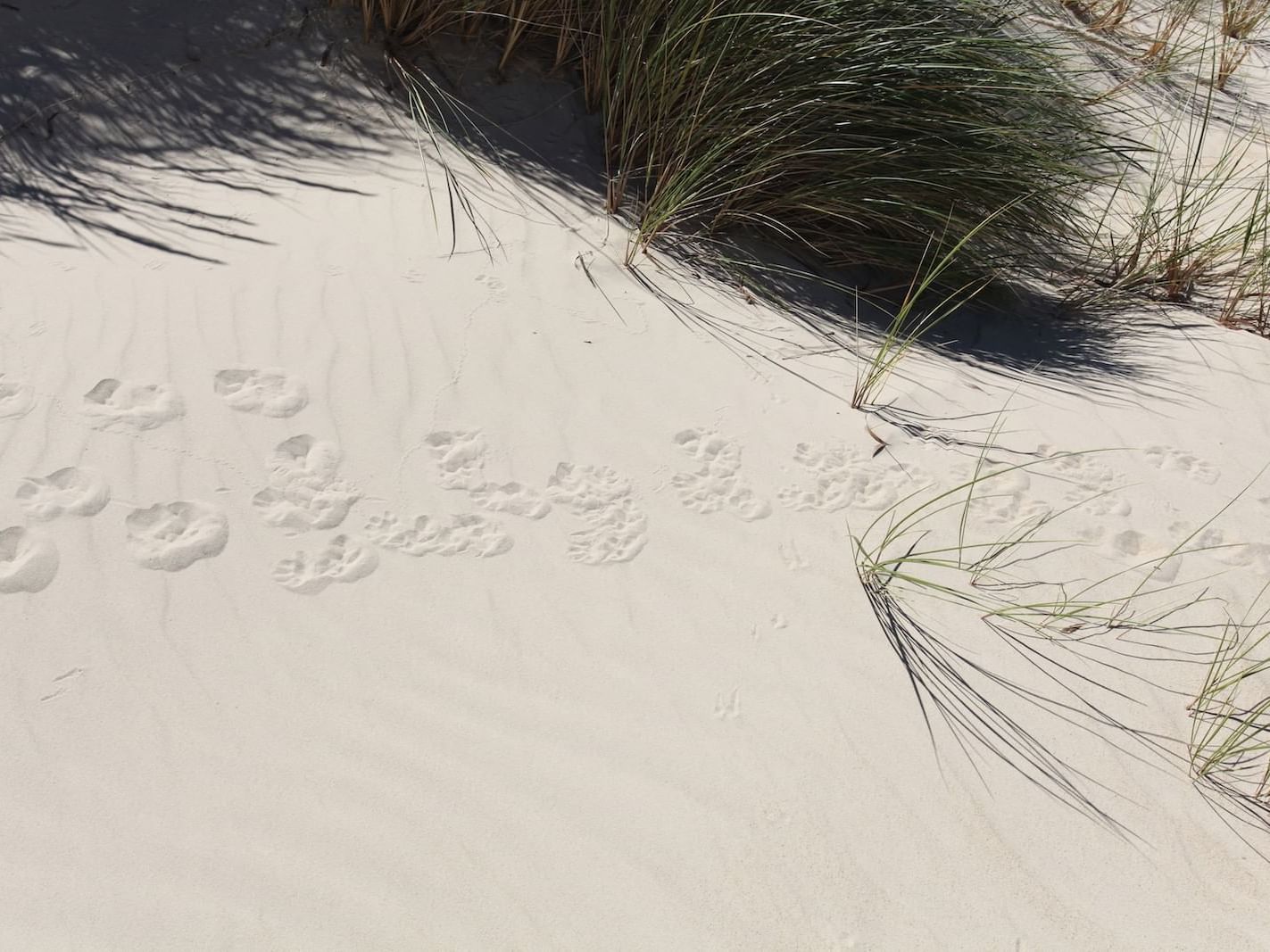 Exploring Freycinet's 'Squeaky' Clean Beaches
The beaches on Freycinet Peninsula in Tasmania are unsurpassable. Set against the pink-tinted beauty of the Hazards mountain range, the clear waters of the Tasman Sea break against impossibly wide stretches of sand. The fine quartz sand on some of these beaches squeaks underfoot due to its purity with no foreign matter mixed in.
Don't be surprised to see pods of dolphins, sea eagles, black swans and kangaroos on your beach walks. Although many of Freycinet's beaches are relatively easy to reach, you'll often find that you have them all to yourself. Here are a few suggestions to whet your appetite.
Beach Tracks
The famous Wineglass Bay is a three-hour return walking trip. The initial section is a steep climb up to the Wineglass Bay lookout with its stunning vista. Most people climb down after they take their photographs, but you will be rewarded if you persist and continue to the beach itself. For those who don't have the necessary level of fitness, there are regular cruises to Wineglass Bay.
Deserted and unspoilt, Friendly Beaches is an isolated spot that is highly revered by locals. After traversing several kilometres of dusty road, you will appreciate this lovely beach with its castor sugar sand. You might also choose to take a motorbike or kayak to this lovely secret.
Richardson's Beach faces the mainland and was a 2015 finalist in the Australian Clean Beach Awards. This treasure is a quiet, curved beach surrounded by hills and dunes created by oyster shells from thousands of years of Aboriginal meals. With wonderful views and easy walks, this is a safe beach to take a dip.
Honeymoon Bay definitely lives up to its romantic name. A short walk through a bush track surrounded by wildflowers and eucalyptus trees brings you to the sapphire waters of this shallow bay. With its granite rocks, there are lots of small pools and coves to explore. These translucent waters are also ideal for snorkelling.
Watch a spectacular sunset over Great Oyster Bay from Sandpiper Beach. Facing Maria and Schouten Islands, the beach is sheltered from waves making it a relaxing spot for swimming, fishing or walking along the squeaky clean sand.
Your Own Private Beach
Freycinet has many unspoilt beaches. Talk to the friendly locals about your interests and they are likely to suggest their own favourites. With very little effort, you will surely find your own perfect beach.

Image credit: Tourism Tasmania & Melinda Ta