Buried Treasure: 19th Century Shipwreck Uncovered at Friendly Beaches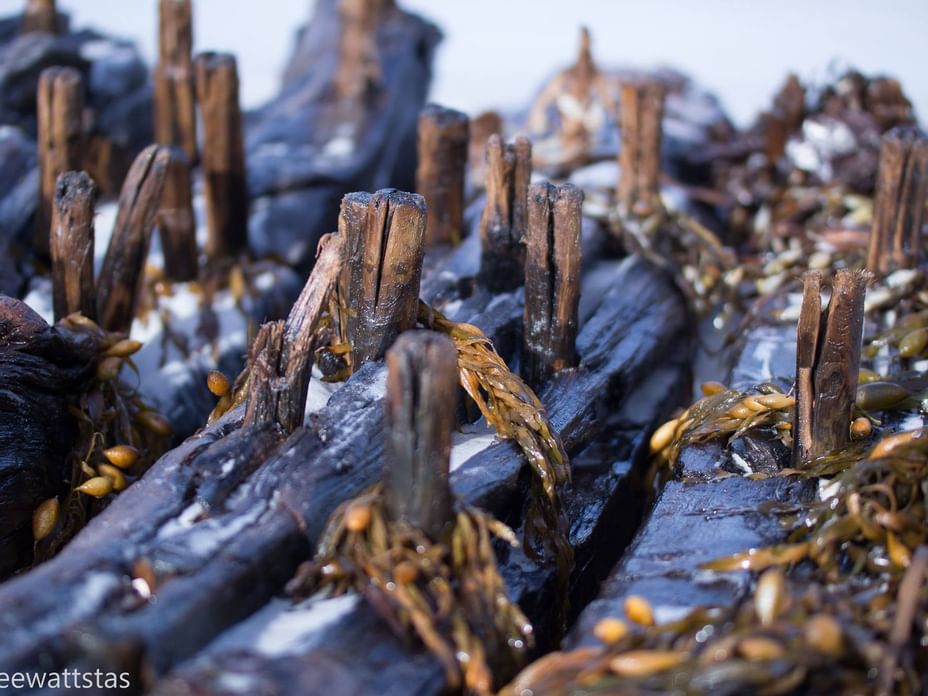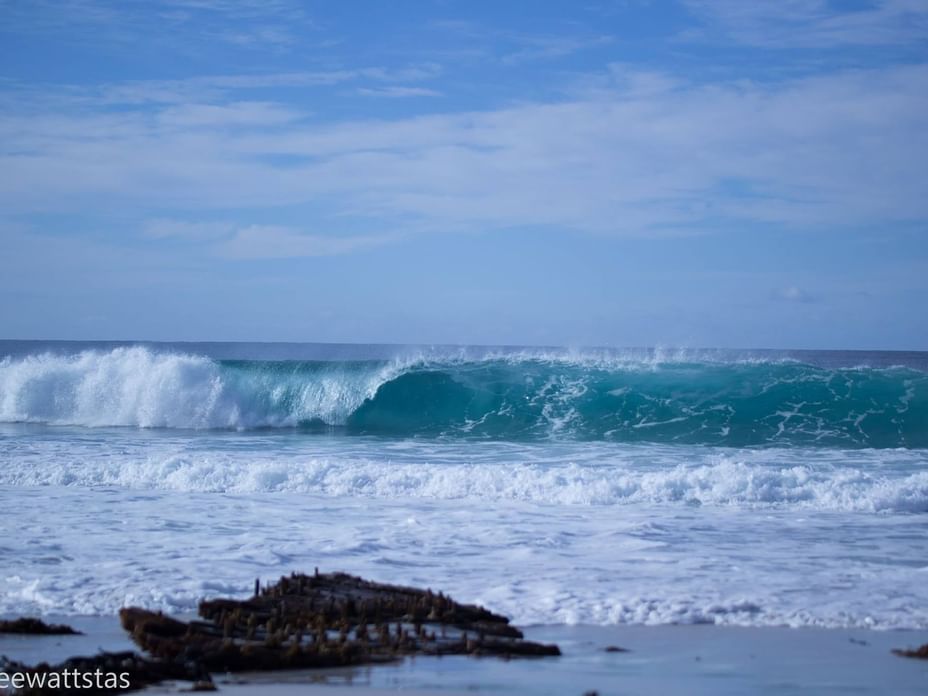 When exploring Friendly Beaches in Tasmania's Freycinet National Park, you never know what you might find. The trail to Friendly Beaches is considered to be one of Tasmania's great short walks. The beach itself is an important nesting area for birds such as oystercatchers, plovers and terns. As an added bonus, those who visit the beach in the near future may be able to glimpse an exciting piece of history.

During the 2016 winter storm season, a historic ship was revealed in the sand on Friendly Beaches in Freycinet, Tasmania. Subsequent testing of timber samples reveals that this is the Viola, a 160-year old Canadian coal ship that was swept ashore in fierce conditions in 1857. Eventually, waves will wash sand over the Viola and it will disappear again. It was last sighted in 1976.
Adam from Freycinet Lodge recounts, "There was great excitement amongst our guests when the Viola was sighted as Friendly Beaches is only fifteen minutes from the Lodge. Mother Nature is constantly changing the local landscape in some way, so there is always something new to see. Apart from strolling along the pristine Friendly Beaches, taking a Wineglass Bay Cruise and walking the Hazards Loop are activities which help visitors appreciate the seasonal changes in the area."
Even if you don't see the Viola before it is reburied, there are other treasures to be found along Tasmania's coasts. More than 1000 shipwrecks have occurred in Tasmania, but fewer than ten percent of these have been located. Beachcombers are always advised to keep their eyes peeled for wrecks which emerge, especially after storms. Any sightings should be reported to the Tasmanian Parks and Wildlife Service.
Tasmania's beaches are beautiful to visit at any time of year, particularly those at Freycinet National Park. However, if you go exploring after heavy storms, a few extra surprises may await.
Image credit: Tourism Tasmania, Kathryn Leahy and @beewattstas (Instagram)