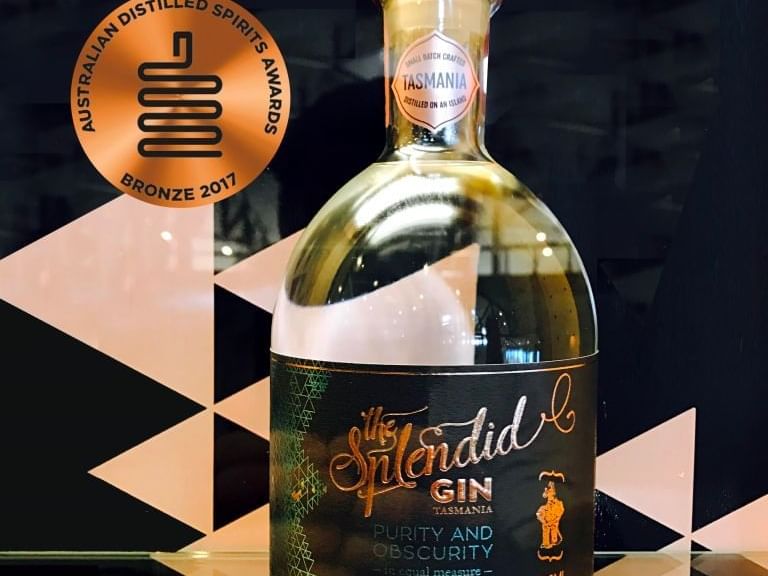 Love, Passion and Gin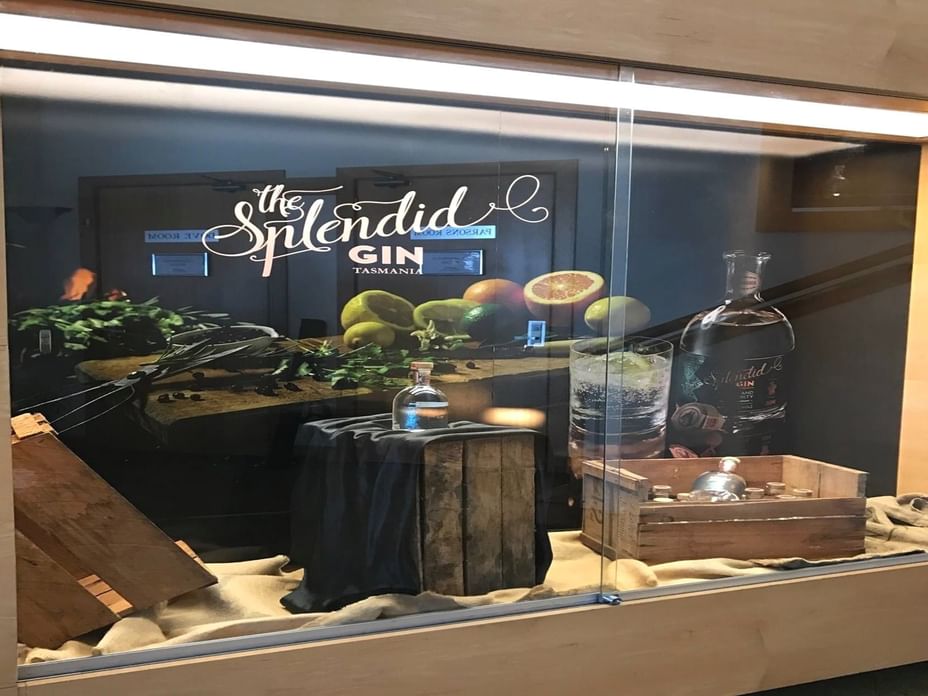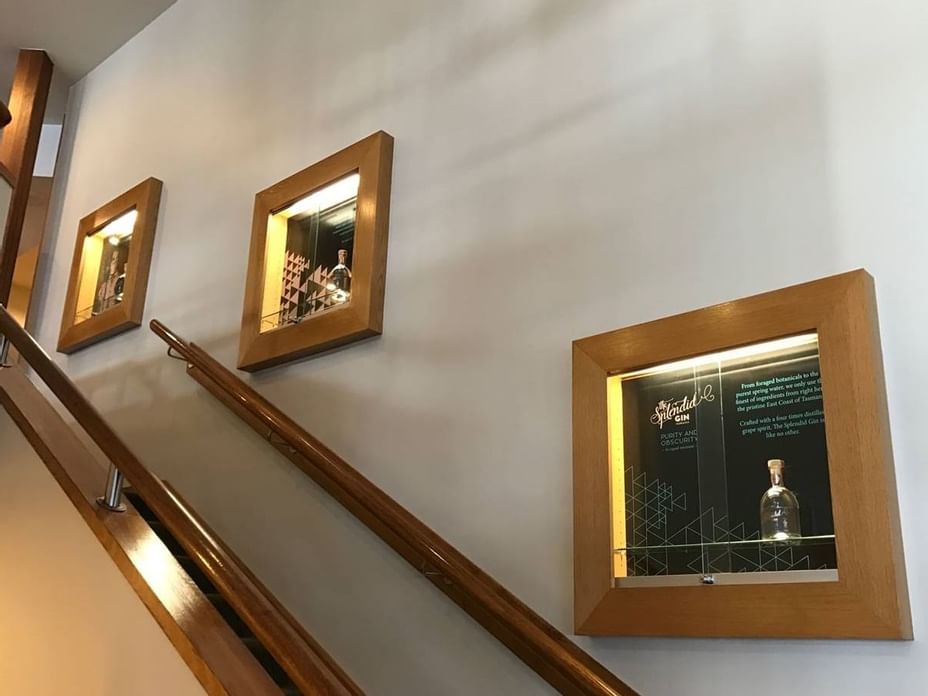 Love and passion are unique and acquired concepts that often bring individuals together.
On one splendid day on the east coast of Tasmania two couples came together. It would almost seem as though it were coincidence when the two entities discovered they were both living in the historical properties where the famous English writer Louisa Ann Meredith once resided. The opportunity now seems seemingly obvious.
Picture a time and place, when life was simple, if not a little odd. A land where bush rangers roamed whilst others played croquet on lawn. Now picture a taste so particularly peculiar, so delightfully refined, the mind wanders.. Now take me there.
It must be Splendid.
Straight from the tree, a zesty mandarin with a hint of rosemary and coriander unswerving from the herb garden, something sumptuous was lingering on the horizon. A further helping hand of two close friends, there was then needed a secret ingredient named Nat Fryar (A highly talented wine maker of the renowned Tasmanian sparkling wine, Jansz) to incorporate some of Tasmania's purest spring water, undeviating from the famous Spring Vale Estate, well known for the highest quality of four times distilled grape spirit and through that..
The Splendid Gin was born.
Freycinet Lodge is now proudly stocking The Splendid Gin, another fine local product of the east coast of Tasmania. To enjoy The Splendid Gin, join us in the Hazards Bar for a quiet tipple as the sun goes down over Great Oyster Bay.