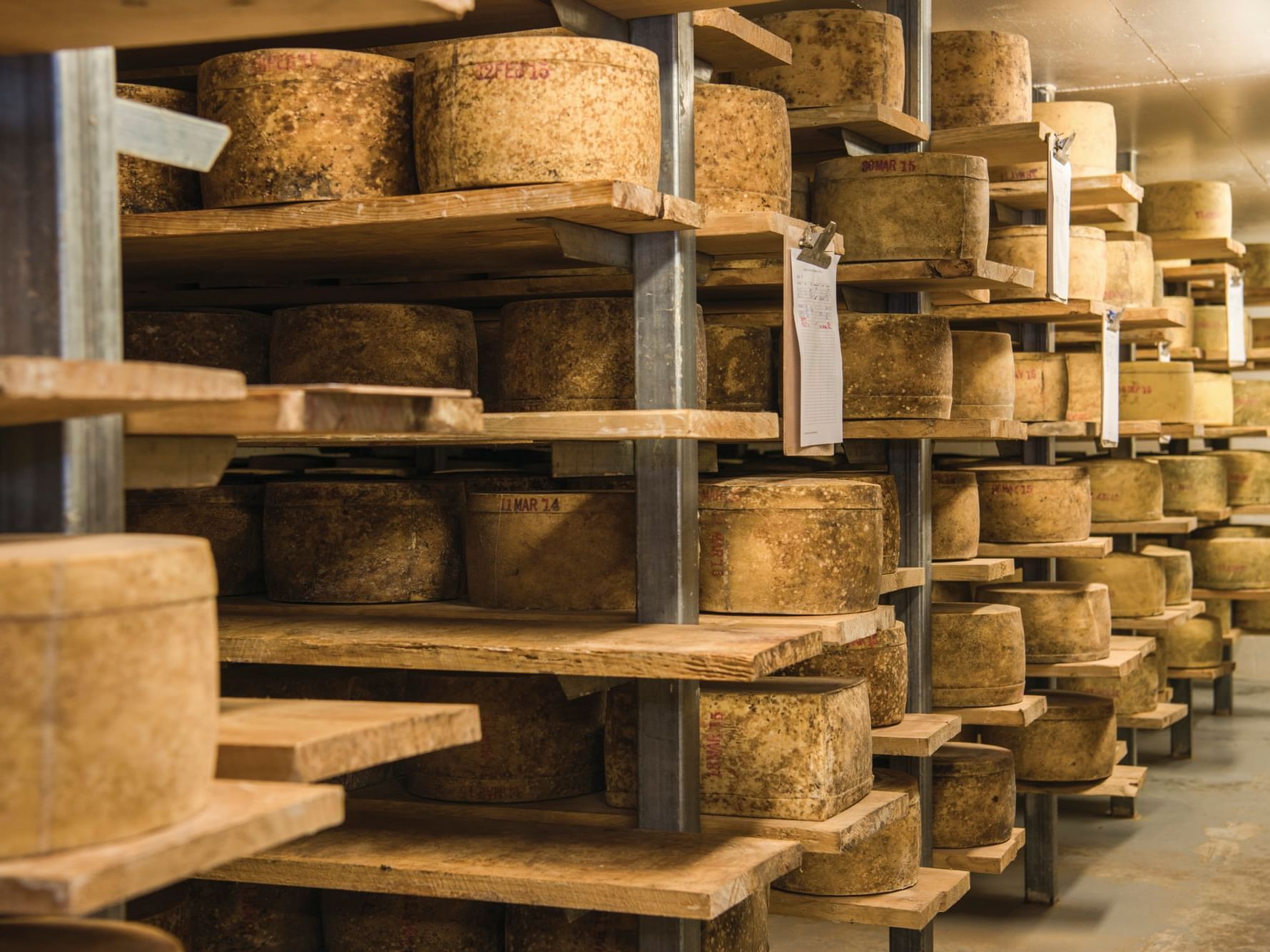 Gourmet's Delight: From Casual Cafes To First Class Restaurants On Tasmania's East Coast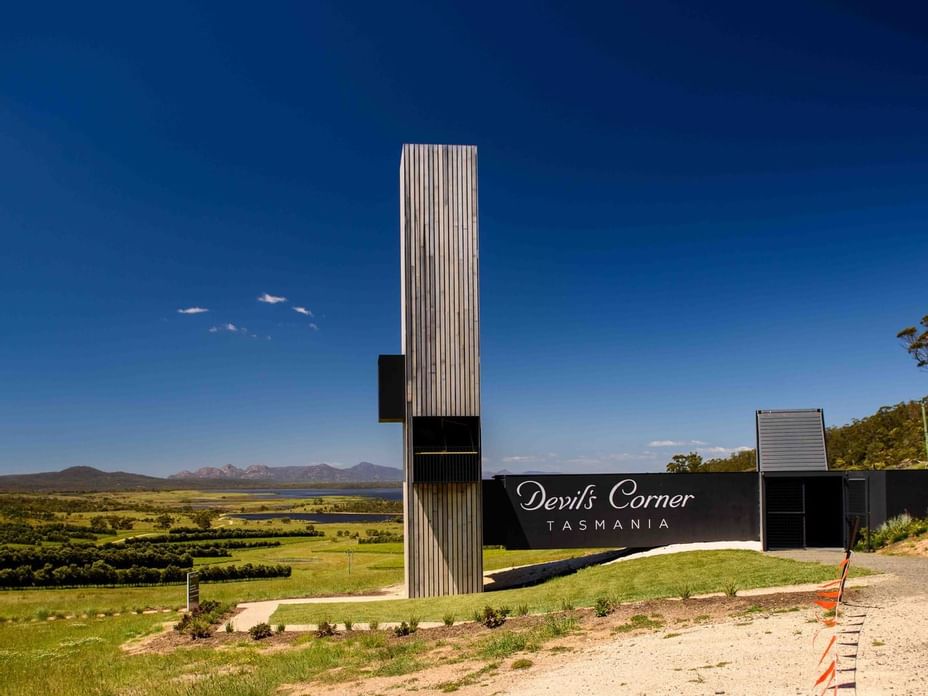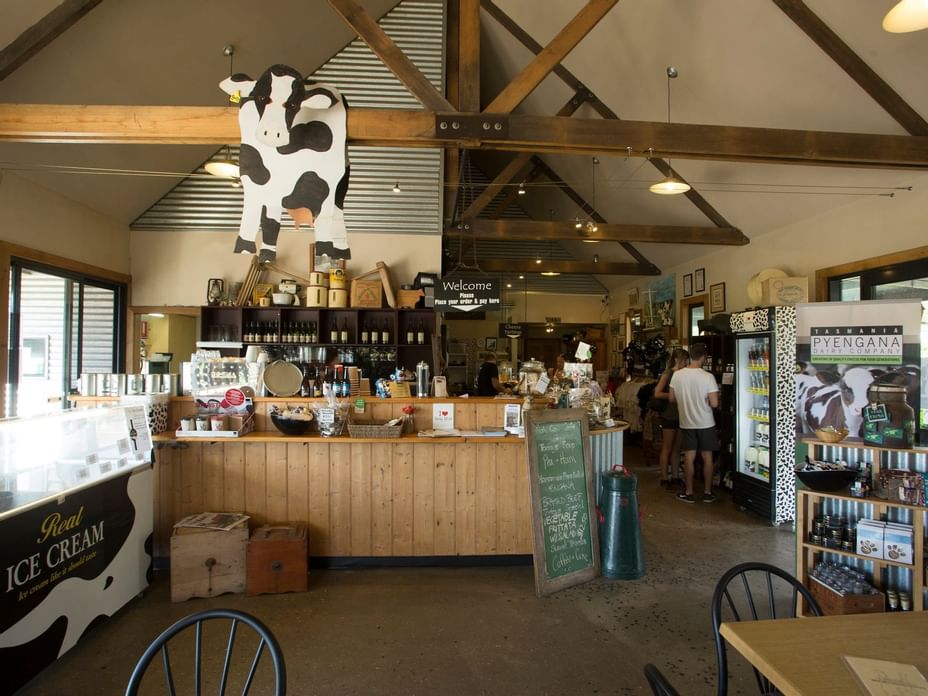 Food lovers who visit the Freycinet Peninsula can rejoice in the fact that a myriad of gourmet food options lies within easy reach. From wineries to rustic seafood farms, the east coast of Tasmania is a gourmet's delight. Here are a few of the best options to help you plan your east coast Tasmania dining experiences.
Ocean Fare
For a down-to-earth dining experience, the Freycinet Marine Farm has fresh offerings of ocean goodness such as oysters, scallops, mussels, salmon, crayfish and abalone. All produce has been caught locally, so dishes are prepared simply to let the world-class seafood flavours star. The dining area has a casual seafood shack atmosphere.
Just north of the Freycinet Peninsula lies St. Helens, the largest town on the east coast. The best place for a seafood lunch is Salty Seas with its sensational oysters, mussels and chowders. If you are really hungry, crayfish and salmon dishes, as well as fish tacos, should satisfy. With excellent sauces and salads as accompaniments, this is a great spot for laid-back dining.
Those who prefer fine dining can enjoy the glorious views of Wineglass Bay and a world-class, three-tiered seafood platter at The Bay Restaurant in Freycinet Lodge. Seafood here is fresh and innovative with the ocean fare proving to be a major attraction. There are other outstanding meat and vegetarian dishes on the menu. The wine list and attentive service match the quality of the scenery and food.
Pizza Madness
If you really need to satisfy your pizza cravings, towns along the east coast will not disappoint. Pasini's Café is a lovely gem in Bicheno serving delicious wood-fired pizzas, seafood and desserts in a buzzing atmosphere. If you need breakfast, dinner or a coffee fix, this friendly café is the place to be.
Between Freycinet and Swansea lies the Devil's Corner Cellar Door. You won't be disappointed by the views, wines, wood-fired pizzas or seafood. With fabulous views of The Hazards, you may well be tempted to while away your afternoon. Order a glass of wine and take the rest of the bottle home.
All Tastes
Whether you are seeking a satisfying casual snack or the best in fine dining, the east coast has you covered. For a slightly different experience, The Holy Cow Café serves mouth-watering milkshakes, ice-creams and cheeses at Pyengana Dairy. Watch cows being milked and plan to buy takeaways for later.
In contrast, the Piermont Restaurant in Swansea is an example of the exquisite modern dining options available. It serves faultless food in a stunning setting. The creative menu includes beautifully-executed kangaroo, oyster and beef dishes. Gluten-free diners are well catered for. You will certainly want to ask the knowledgeable staff about wine pairings to further enhance your meal.
Plan Ahead
Even the best-travelled diners are impressed by the paddock-to-plate freshness of Tasmanian food. Plan some special east coast dining experiences in order to truly make your holiday memorable.
Image credits: Tourism Tasmania, Wai Nang Poon & Nick Osborne