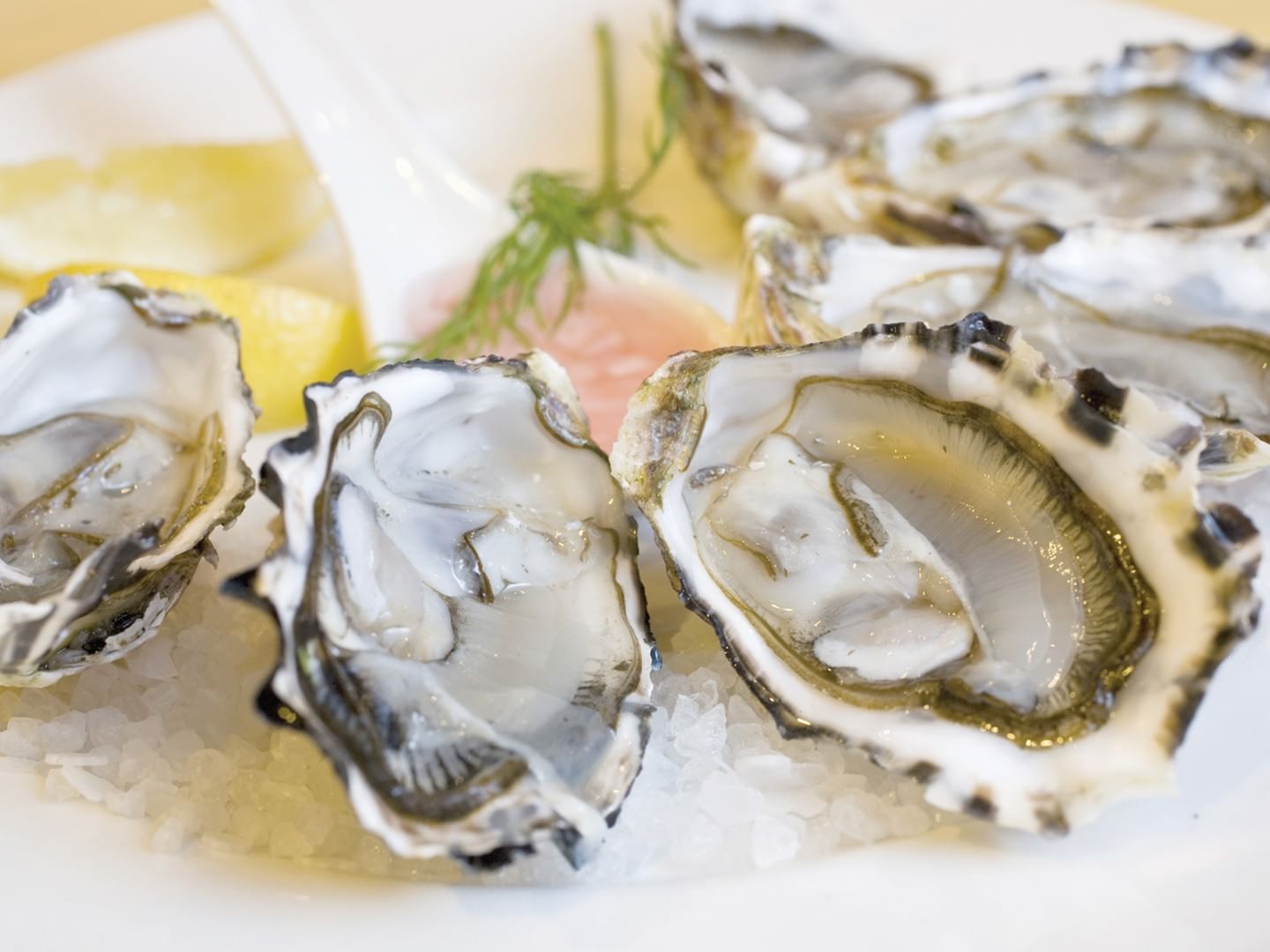 Paddock To Plate: Visit An East Coast Farm Gate For The Freshest Produce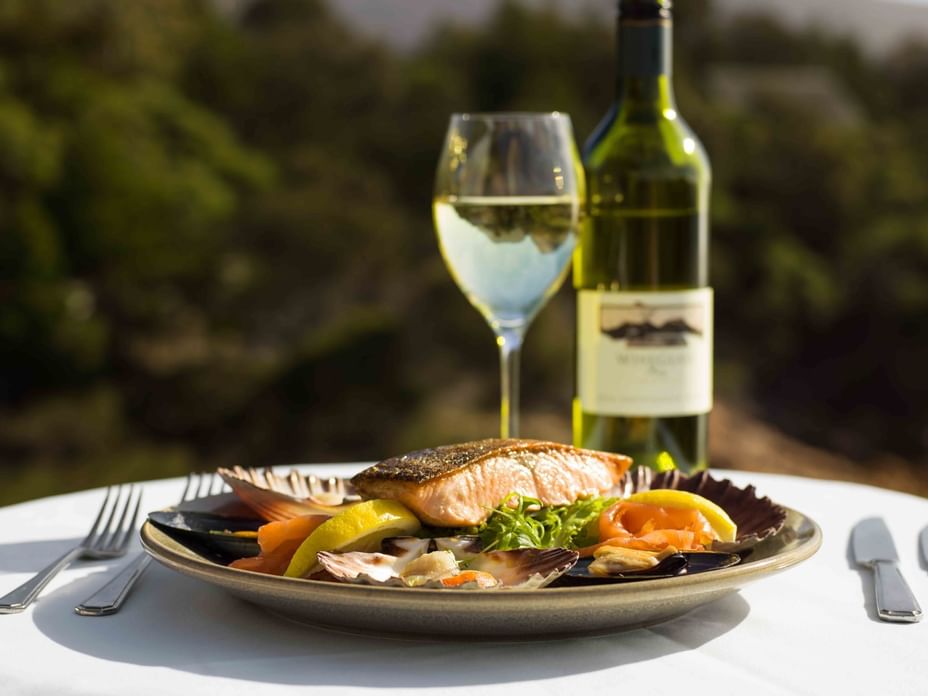 A highlight of any Tasmanian holiday is enjoying fresh produce bought directly from the providore. As you drive to your next sightseeing destination, keep your eyes open for the numerous roadside stalls. You may be rewarded with delicious apples, tomatoes, free-range eggs or even fragrant flowers. A visit to an east coast farm gate can easily be incorporated into your itinerary. This gives you a chance to interact directly with the farmers who proudly sell their wares on the spot.
Milk Stop
When travelling from the Freycinet Peninsula to Launceston, the Holy Cow Café run by the Pyengana Dairy makes an ideal rest stop. Soak up the beautiful views, watch cows being milked and savour the mouth-watering produce at the café. Milkshakes, ice creams, cheese platters and three cheese pizza are just some of the popular choices. Cheese tastings are available and your biggest problem will be narrowing down which ones you wish to take on the next leg of your journey.
Get Fruity
North of the Freycinet Peninsula, down-to-earth Eureka Farm can be found on the way to Bay of Fires. Their recipe for success is simple. The freshest, juiciest fruit imaginable is incorporated into ice creams, pavlovas, pies, chutneys and jams. You might prefer to just bite into a crunchy apple. Enjoy a dessert, play with the friendly dogs and pick your own fruit for a later snack.
Very Berry
An easy drive from Freycinet Lodge leads you to Kate's Berry Farm, famed for its cool climate strawberries and raspberries. In a beautiful hillside setting, the Just Desserts café produces highly-prized pies and its pancake breakfasts are legendary. Along with jams, sauces and dessert wines, Kate's Berry Farm also tempts you to take away tubs of ice cream and hand-made chocolates.
Seafood Shack
The setting may be rustic, but Freycinet Marine Farm produces the type of seafood that keeps customers returning. Perfectly-executed dishes containing such favourites as prawns, scallops, oysters, abalone, salmon and crayfish can be enjoyed casually in the open air. After you've sampled the amazing produce, there are plenty of cold take away options available.
Country Hospitality
Tasmania's east coast farm gates give you the chance to tingle your taste buds and often prove to be tourist destinations in their own right. It is also a great way to procure picnic snacks for your travels. Jams, chutneys, wines and chocolates can be a wonderful way to bring some memories back home and make delightful personalised gifts. Enjoy the best of Tasmania's country hospitality and include an east coast farm gate in your plans.