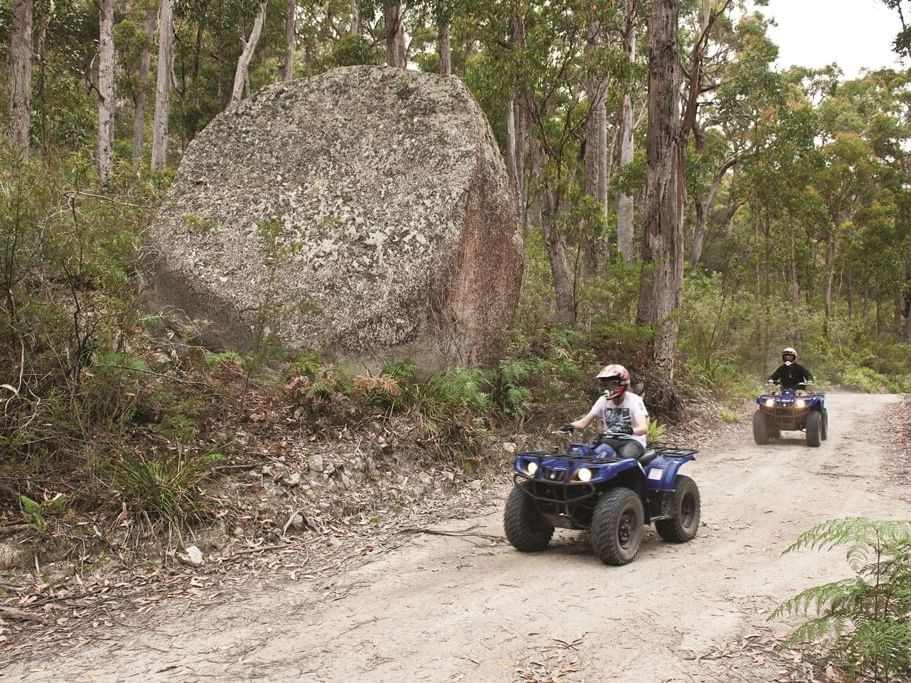 Floral Emblems: See Freycinet's Magnificent Eucalyptus When Exploring By ATV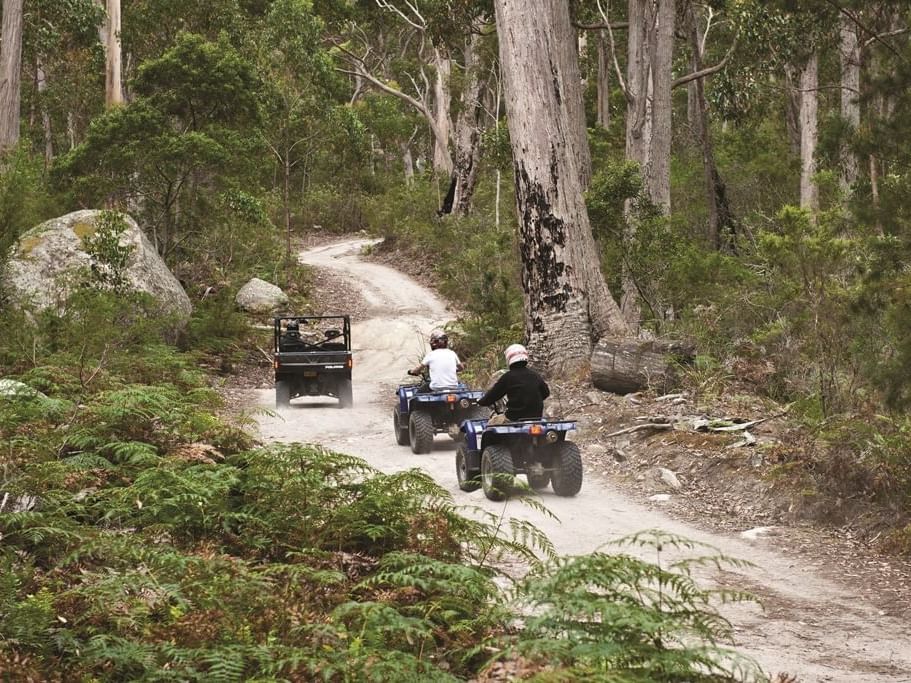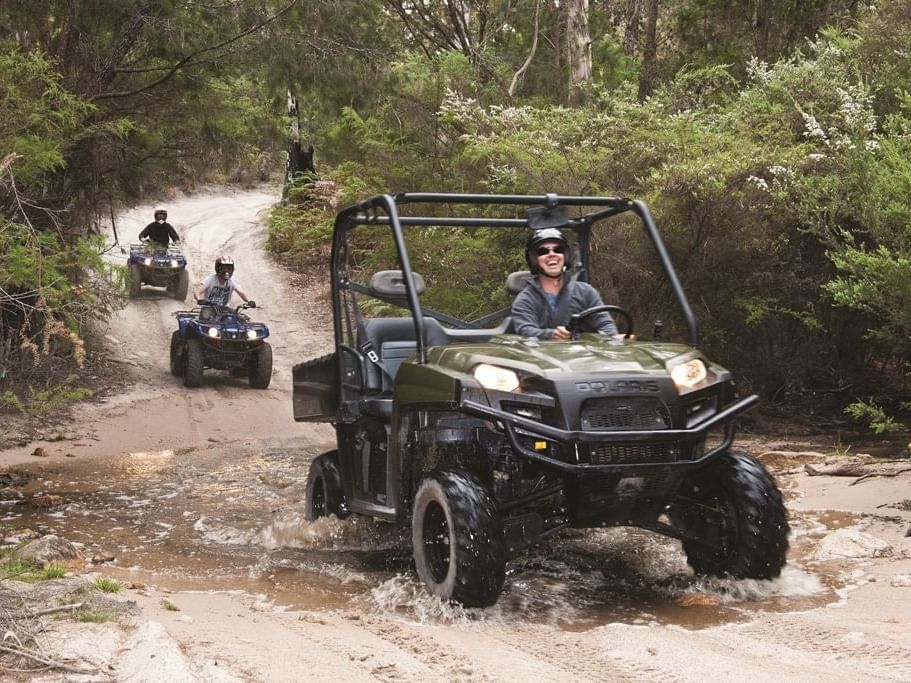 A major drawcard for visitors to Freycinet National Park is the fact that most of its native vegetation is still intact. There are more than 500 types of plants within the park and none are more important than the Tasmanian Blue Gum which is the state's floral emblem. Appearing on a 15¢ stamp in 1968 and a $150 gold proof coin in 1996, many visitors fail to appreciate the true significance of this majestic tree which grows straight and tall and proud in the coastal forests of Freycinet National Park .
Natural Oils
One of the best ways to access these eucalyptus is on an ATV adventure. You'll be able to spend time in the forest as well as visit beaches and rocky outcrops that are well off the beaten track. During your rest stops, you can enjoy the tranquil soft rustle of the eucalypt leaves rubbing against each other and the exquisite perfume as their oils penetrate the air. By the end of the day, you will understand the ecological and economic value of these magnificent trees.
Your knowledgeable guides on your Freycinet ATV adventure help you to spot the variety of flora in the understory and the canopy while you head into the heart of the forest. As you slowly make your way forward through the terrain, you are sure to notice blue-ish gumnuts littering the ground. These are seeds from the Blue Gum which can grow to an amazing 90 metres in height and two metres in diameter. Young leaves have a blue-green colour, giving the tree its name. In spring and summer, you should crane your neck upwards in order to enjoy the large creamy flowers that emerge high in its branches.
Home Comforts
Naturally, these tall trees provide a home for a considerable amount of wildlife. In particular, quolls and possums are found in this habitat. Wattlebirds, rosellas and swift parrots enjoy eating the flowers and honeyeaters depend on them for nectar. Eucalypt forests are impressive at any time of year, but springtime will yield the opportunity to see colourful wildflowers and an array of birds.
After a day of breathing fresh air, navigating along dirt tracks and staring up at tall trees, it is important to return to an eco-friendly, relaxing environment. Freycinet Lodge provides all the comforts of home so that you can scrub away every last bit of mud and dust. Sip a glass of wine or enjoy an award-winning meal as you contemplate the beauty of the underrated eucalypt forests that form a vital part of the Freycinet National Park ecosystem.