The Roaming Redhead's Adventures of Freycinet Continue...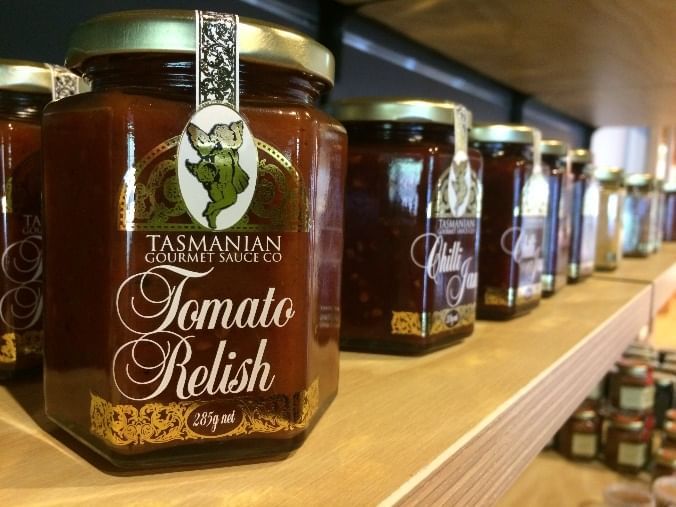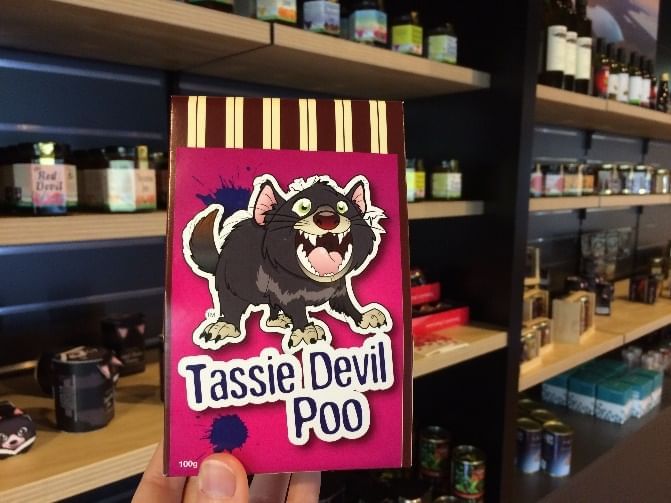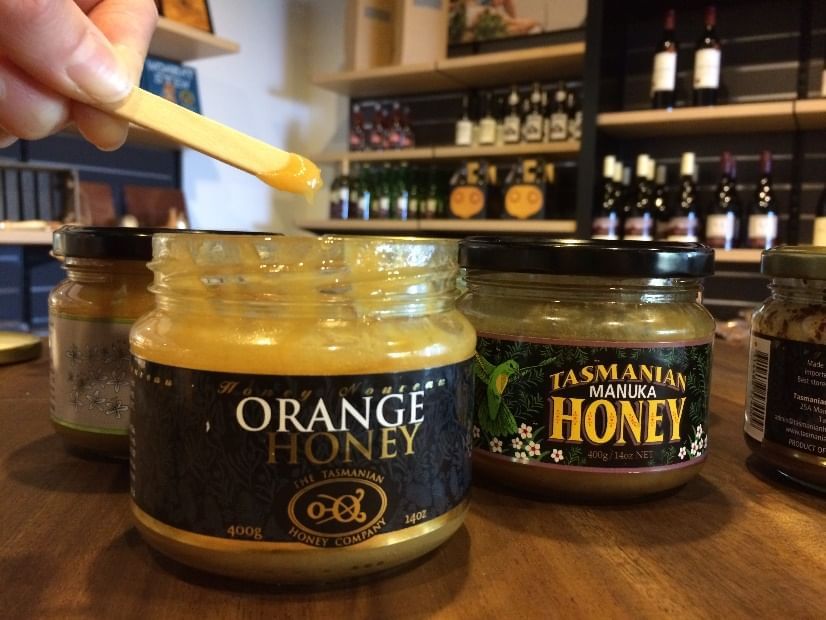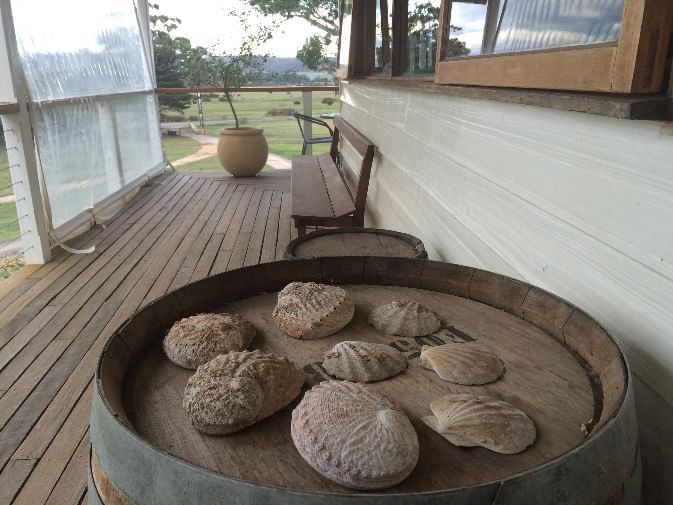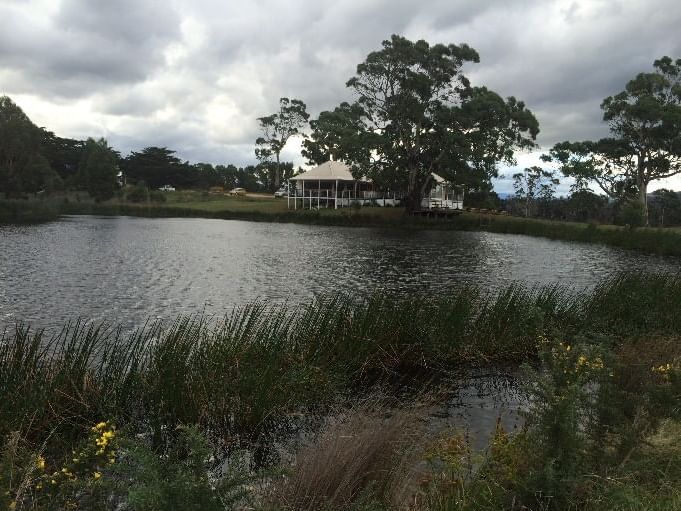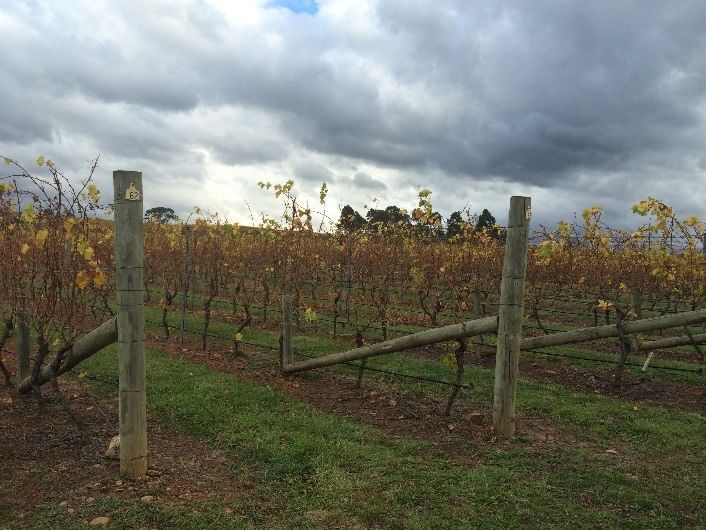 Providore Wineglass
For a further taste of Tasmania, pop into Providore Wineglass. This charming little store is located just opposite reception and filled to the brim with delicious local produce, such as jams, chutneys, sauces and handmade sweet treats. There are also crafty gifts made from Tasmanian wood and boutique alcoholic beverages from nearby breweries and vineyards. You'll definitely want to take something away with you as a souvenir or gift.
Don't miss the chance to taste your way through a variety of local honeys, my personal favourite was the orange flavour.
But don't let the tastings stop there...
Wine Tasting at Milton Vineyard
You simply cannot visit Tasmania and miss the chance to take a peek at one of the many boutique wineries dotted about the island. You'll soon notice that every vineyard has its own unique qualities, from the contemporary cellar door restaurant to the quirky little cottage, there is a style to suit all tastes.
Milton Vineyard is located just 40 minutes from your accommodation at Freycinet Lodge. As you make your way up the dusty driveway of the old farmyard, which originally produced quality Tasmanian wool from the early 1800's, you reach a quaint, white building. Inside is a rustically decorated little shop, where people casually gather around the bar and taste their way through the selection of handmade wines, in return for a small donation to a wildlife charity.
We fell in love with the Gewürztraminer, a cool climate white wine with hints of lychee and Turkish delight, so purchased a bottle immediately.
Between sips, you can enjoy the delightful view of the 13 hectare vineyard, which sits neatly behind a tranquil duck pond. As we visited in autumn, the leaves were a gorgeous mix of bright yellows, pale greens and orange.
If you don't have time to visit Milton, you can purchase some of their wines back at Freycinet Lodge in Providore Wineglass. For more information visit their website.
As a keen hiker, I also made sure to get the most out of Freycinet National Park. You can read all about my solo adventure up Mt. Amos and hike around the Hazards Beach Circuit at www.roamwithkate.wordpress.com.
For anyone venturing to Tassie, visiting the Freycinet Peninsula is an absolute must. The hikes will leave you breathless and the scenery even more so, and sampling the local produce will only immerse you deeper into life on this beautiful island. Freycinet Lodge is an excellent base for anyone looking for comfort, privacy, tranquillity and quality. It is also in an ideal location; just minutes from the some of the best hikes on the island and conveniently close to the lovely little town of Coles Bay.
Visit the website for more details and if you happen to be travelling around Tasmania, have a look at sister resorts; Strahan Village (and my brief blog post about life in Strahan) and Cradle Mountain Hotel.
Happy exploring!