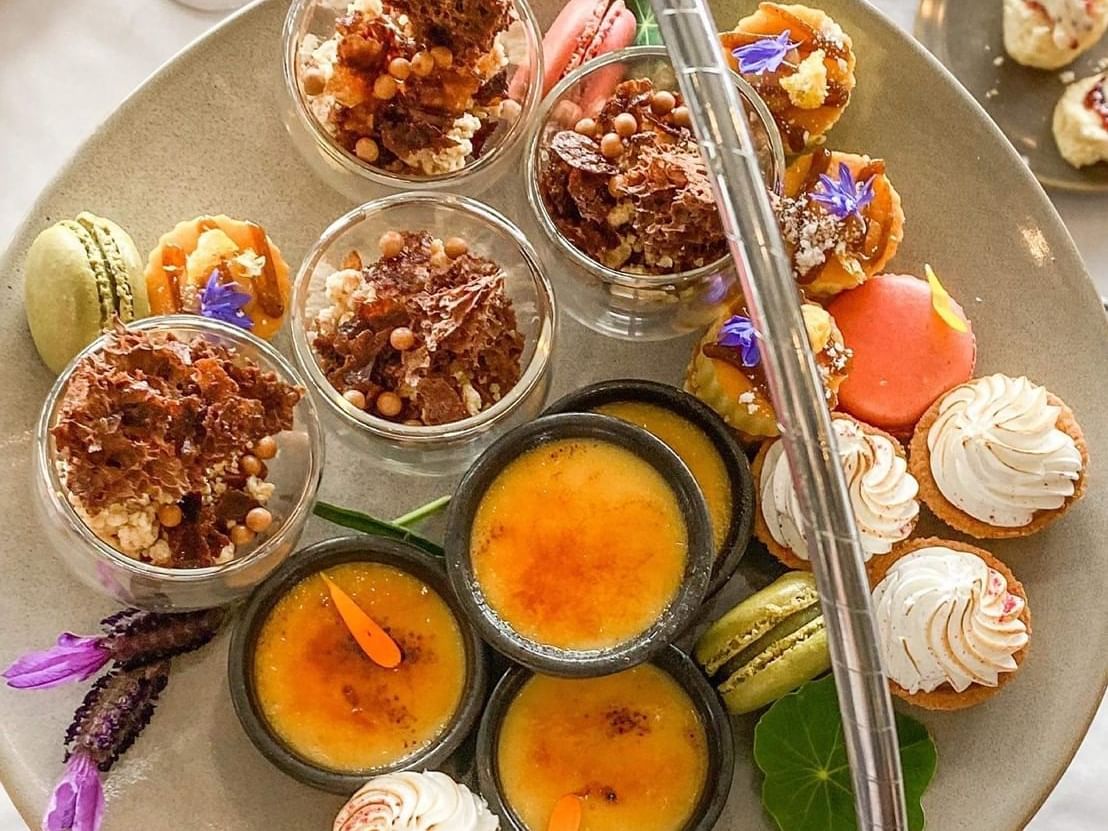 Sweet treats for a good cause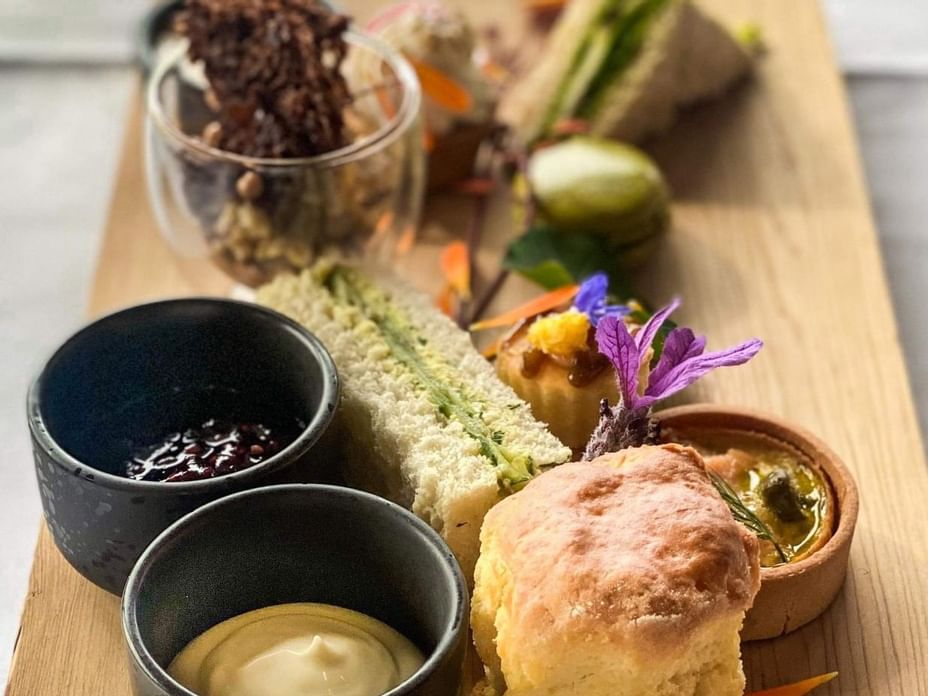 A big thank you to everyone who came along to our high tea in support of the Cancer Council.
Together we raised a total of $1282.28, which will go directly towards vital cancer research, support services, prevention programs and advocacy.
This is cause close to all of our hearts, so we're really proud to be able to show our support.
If you have an event or fundraiser coming up, we'd love to have you! We have a range of facilities available – feel free to email or call us on (03) 6256 7222 for a chat.