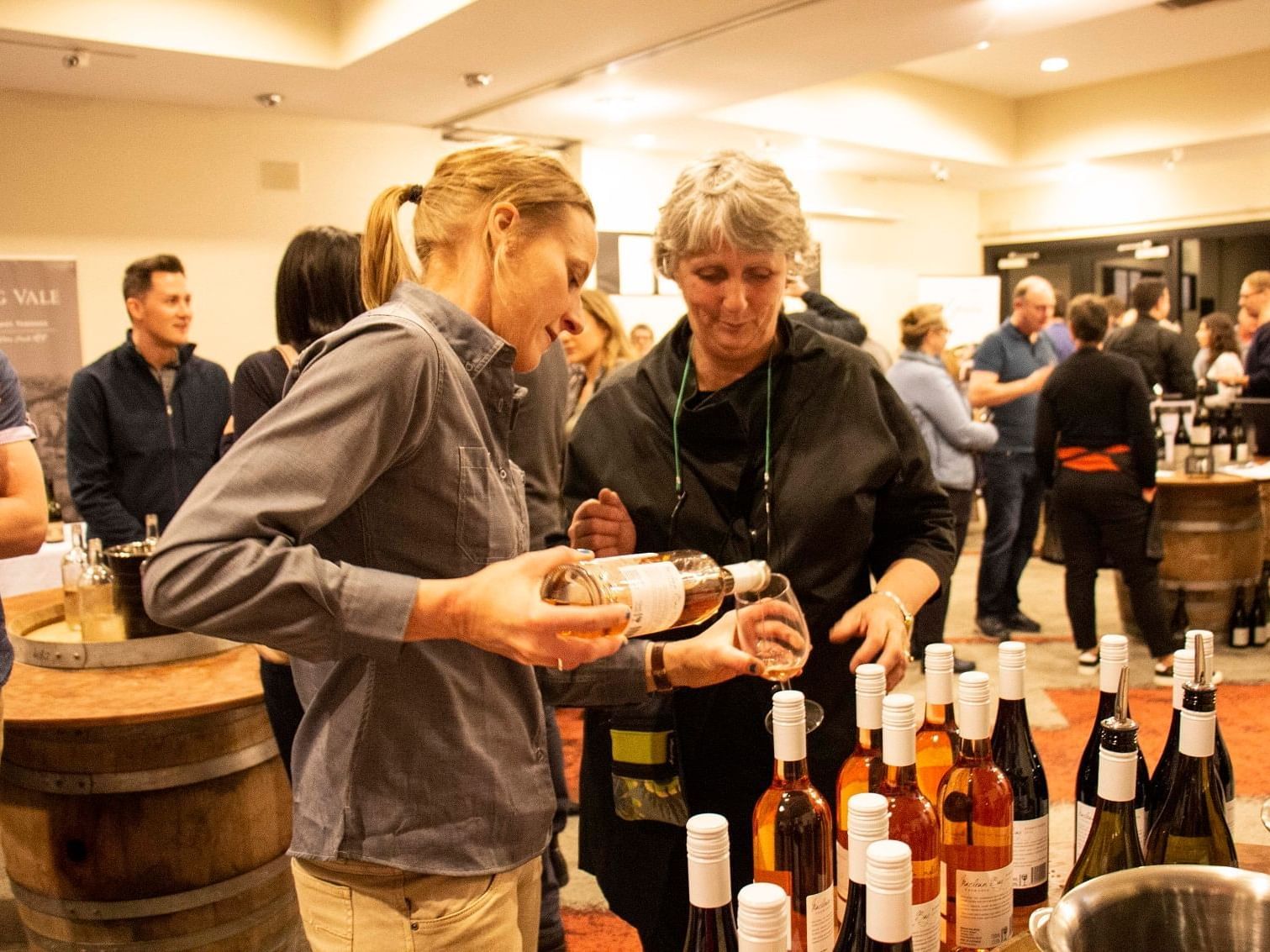 Great Eastern Wine Week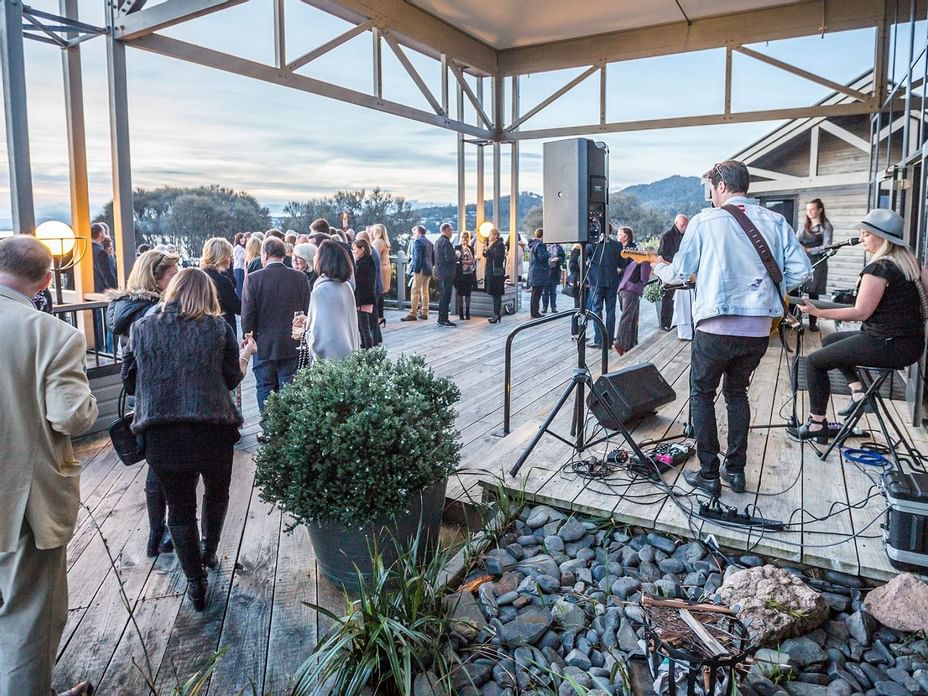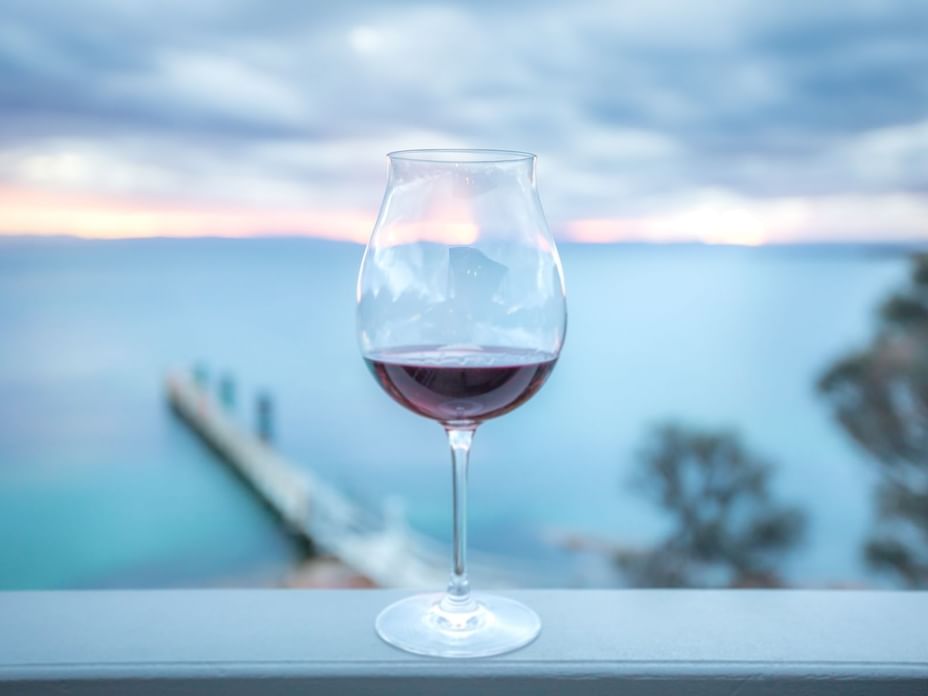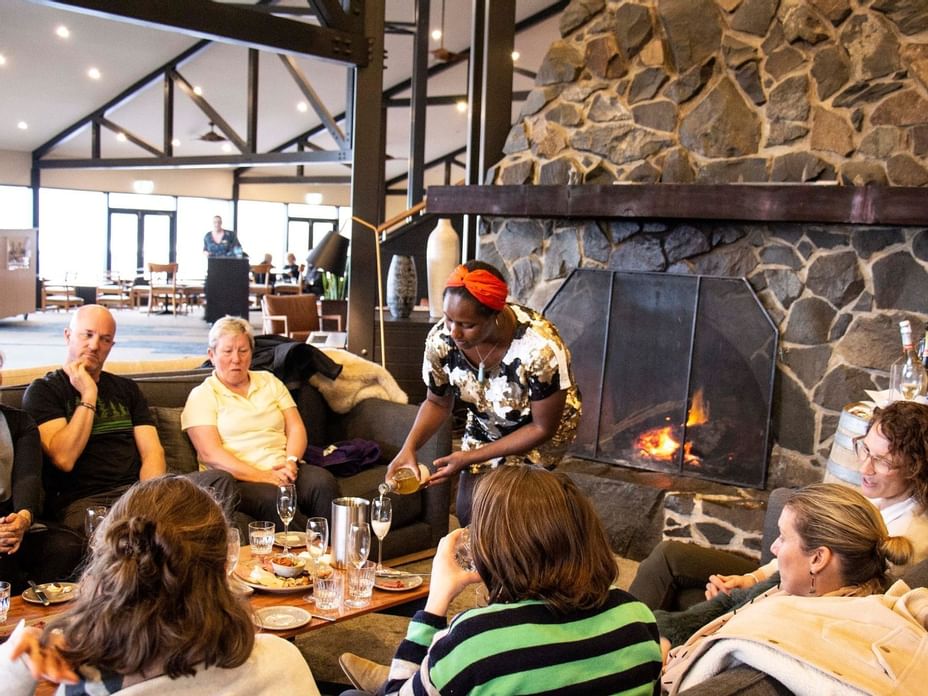 It's time to celebrate Tassie wine! This year's Great Eastern Wine Week will span over 11 days and feature 50 events across our beautiful region.
Meet the producers, growers, people and places behind your favourite award-winning drops, and learn about what makes them so special.
We're excited to be hosting three events as part of the Great Eastern Wine Weekend. Mingle with east coast wine makers while sampling some of their best drops, indulge in a five-course degustation with Devil's Corner, or close out the week with a glass in hand while soaking up views of Great Oyster Bay and soulful tunes.
Pair your Great Eastern Wine Week experience with a relaxing few days nestled within Freycinet National Park. Soak up the beauty with a climb up My Amos or journey into Wineglass Bay. Or simply relax and take in the scenery at Richardsons Beach or Honeymoon Bay.
The Great Eastern Wine Weekend runs from 3-13 September at wineries, cellar doors and venues across the east coast. You can check out the full program here – there's something for every wine lover!