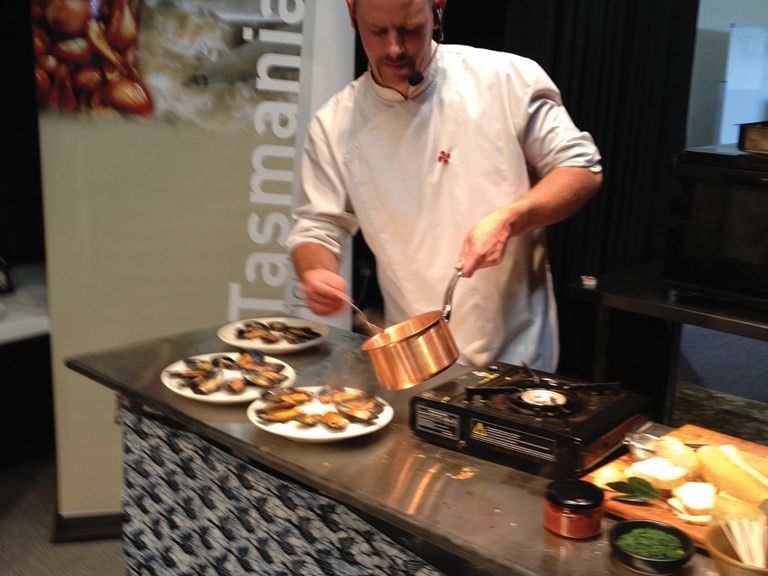 Connoisseur's Delight: Indulge Your Senses at Bicheno's Food and Wine Festival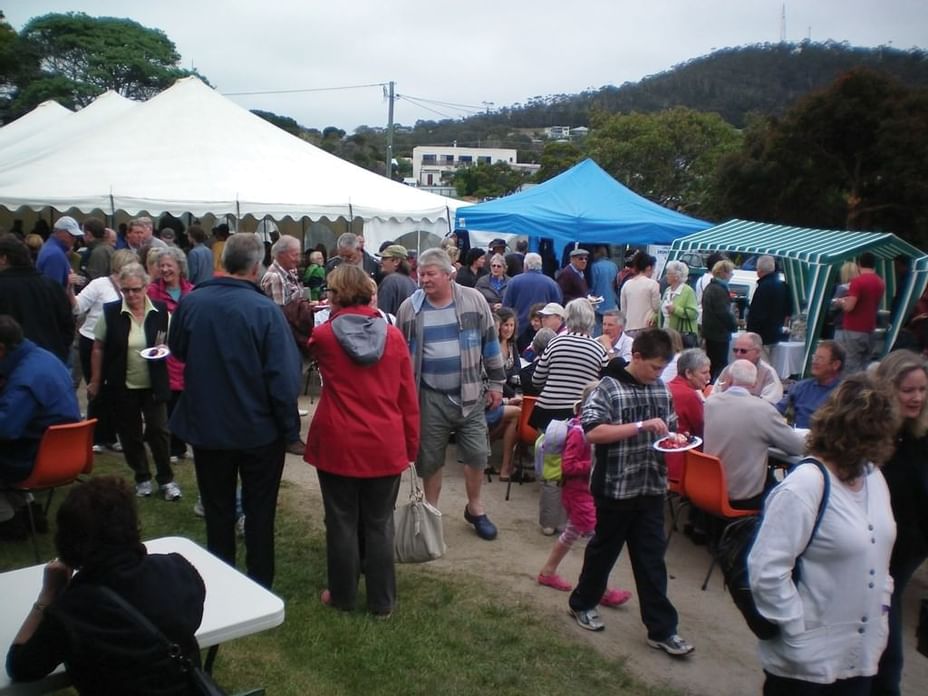 Whilst staying on the Freycinet Peninsula, be sure to enjoy some local celebrations in order to fully appreciate the region's hospitality. Visitors should definitely experience the abundance of gourmet offerings at the Bicheno Food and Wine Festival on Saturday 19th November 2016. Consistently recognised as Event of the Year by the Great Eastern Driver Tourism Awards, the Bicheno Food and Wine Festival allows you to taste the splendour of local produce with stalls showcasing oysters, crayfish, pies, paella, cheeses, wines, beers and whiskies to name but a few.
For those who don't need an afternoon nap after all this indulgence, there's plenty of entertainment on offer. A pop-up outdoor cinema featuring classic surf movies will complement the ever-popular surfboard exhibition. If you are inspired to create some gastronomical masterpieces at home, three well-known chefs will hold free cooking classes throughout the day. Finally, bring a rug so you can sit back and relax with your tipple of choice as you listen to Australia's finest contemporary country and jazz musicians.
Bicheno is a leisurely forty-minute drive from Freycinet Lodge making this an easy day out. If you are staying in Freycinet this November, make sure to include this wonderful festival along with your trips to the various natural wonders in the area.