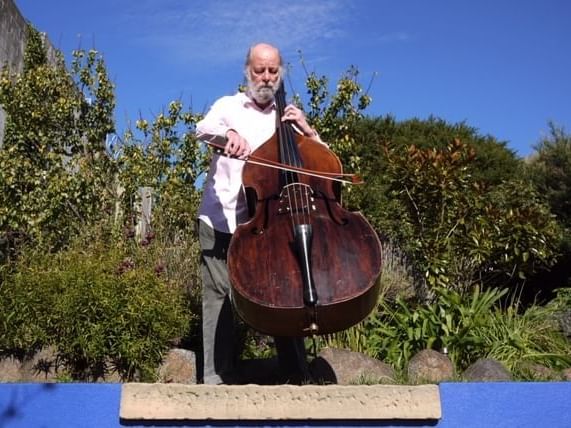 Beaker Street announces Sci Art Walks, audio-escapes for a pandemic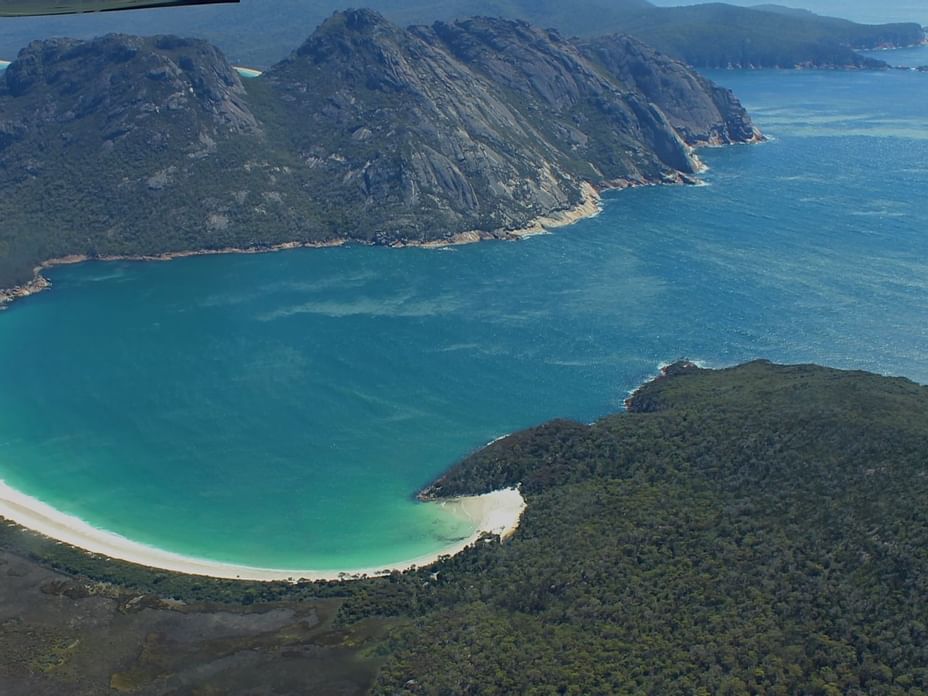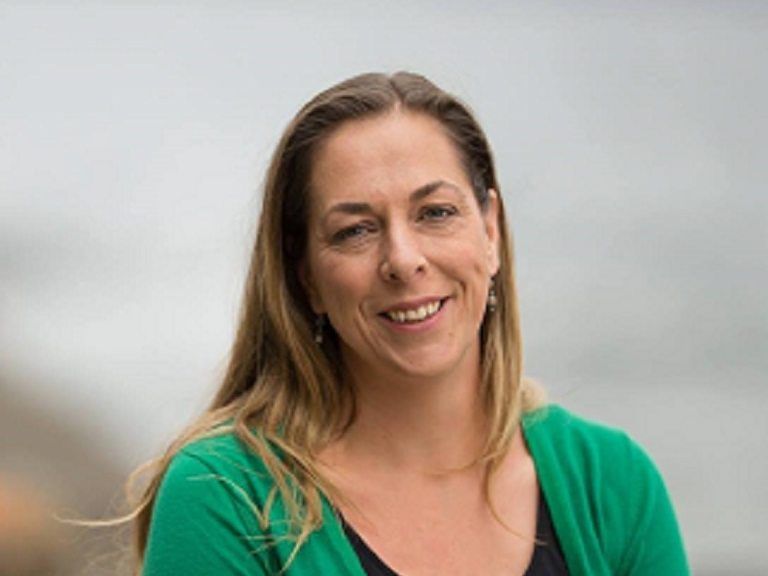 To celebrate National Science Week 2020, Beaker Street is launching their exciting new winter project - Sci Art Walks. It is a unique collection of audio art that immerses listeners in Tasmanian wilderness. It features unscripted talks and originally composed local music from a prominent lineup of locals including MONA founder David Walsh, mathematician Professor Barbara Holland and musician Brian Ritchie.
Each episode is linked to a walking trail in one of the many iconic locations around the state - including Freycinet National Park, Cradle Mountain and the Tasman Peninsula. These audio escapes will be available across the globe, however we encourage Tasmanians to get outside and pair the audio with its suggested walking trail. With nearly all corners of the state covered you can stay local or make a weekend of exploring the island.
During your next stay at Freycinet Lodge or day trip to the east coast, pair the Wineglass Bay Walk with Sci Art Walk's second episode - 'As Tasmania's waters warm, what happens to our marine species?'. With a talk by Professor Gretta Pecl and music by Michael Fortescue, learn about the impact of climate change and rising sea temperatures on our marine ecosystems as you explore one of Tasmania's most iconic walking trails.
Sci Art Walks will be available from 22 August. You can learn more and register your interest here.