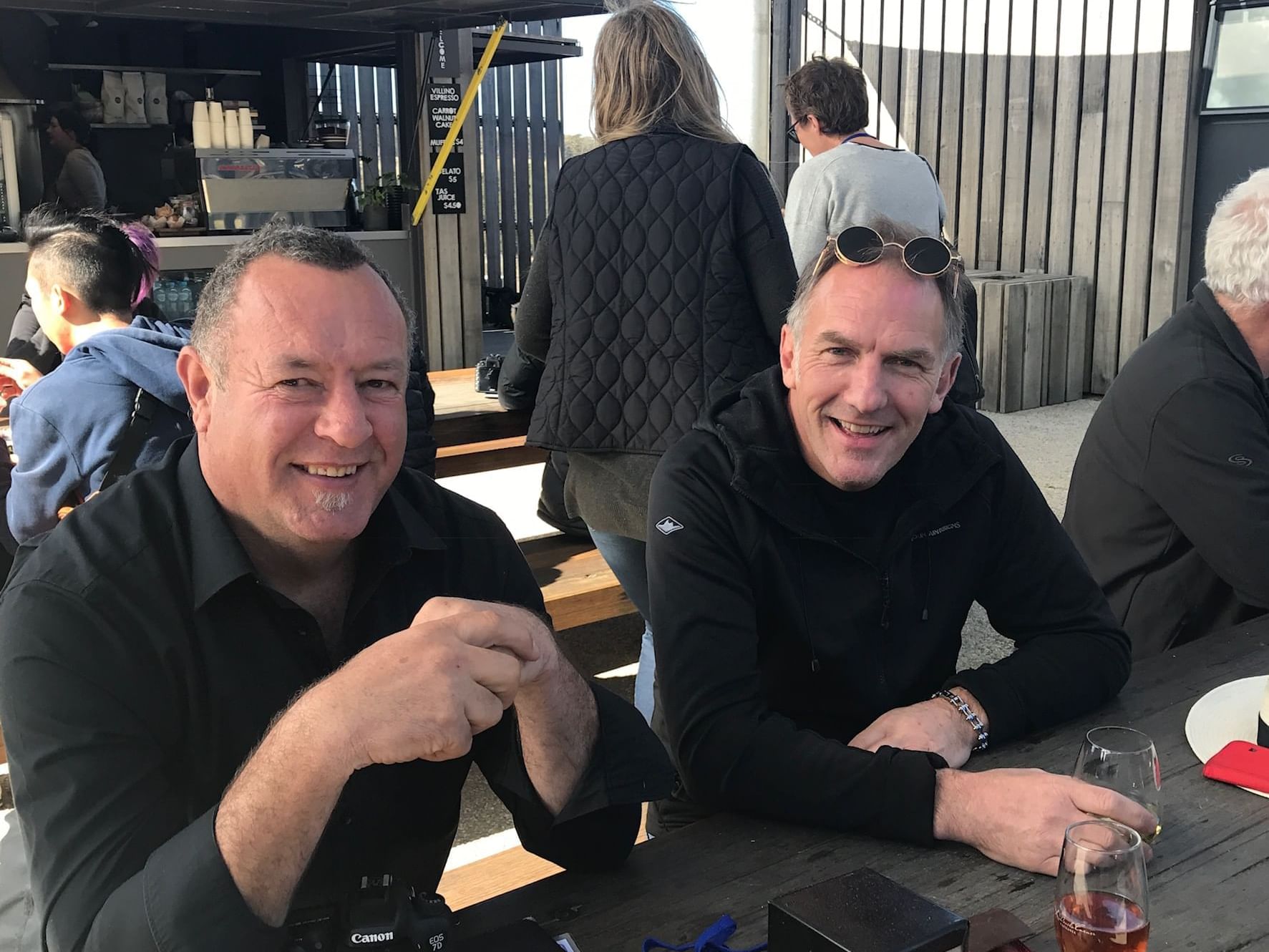 Great Eastern Wine Weekend 2017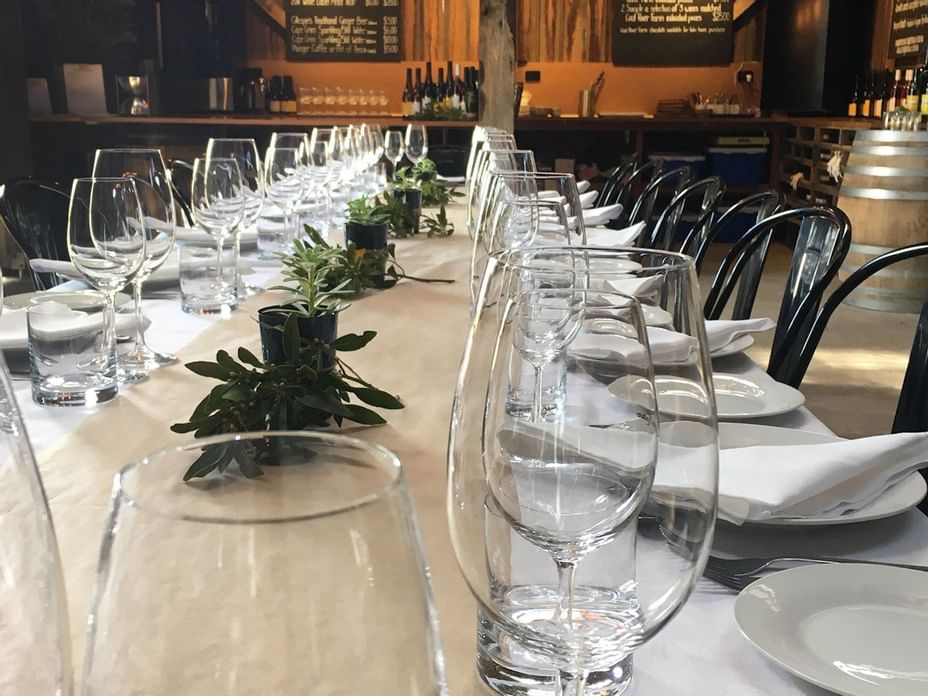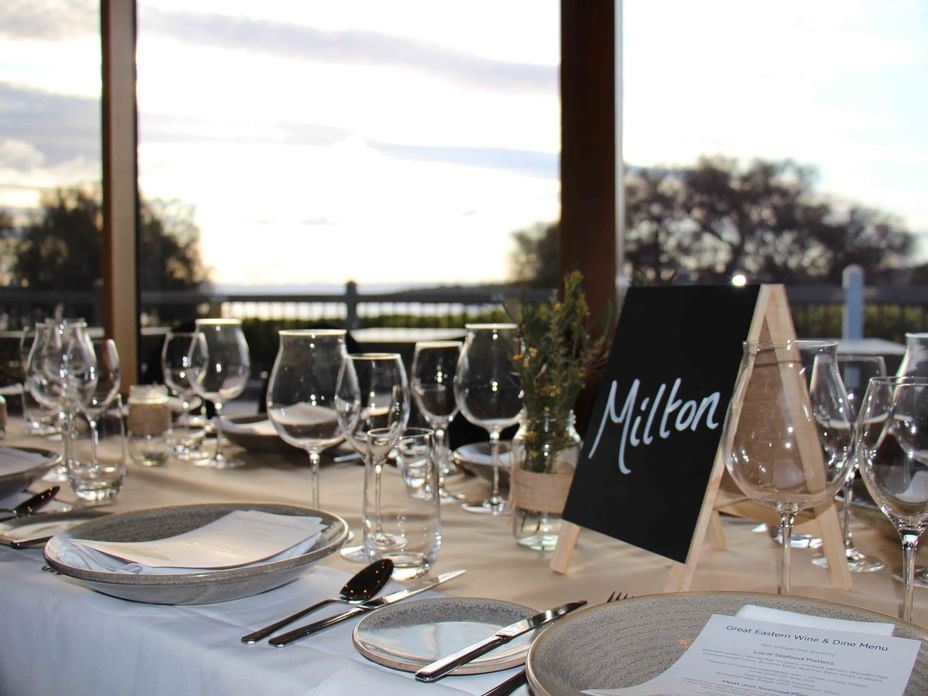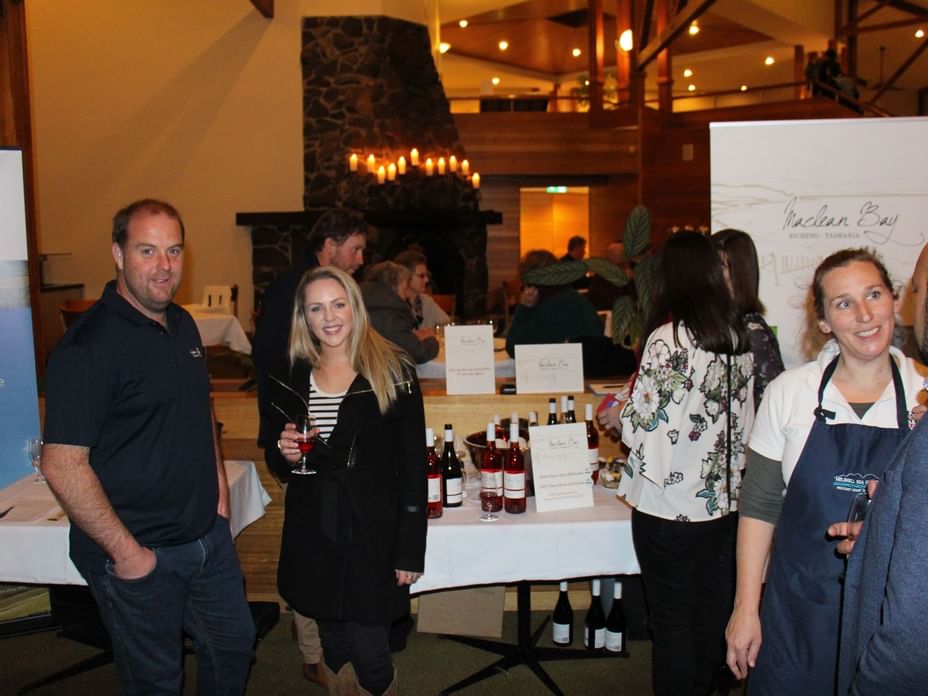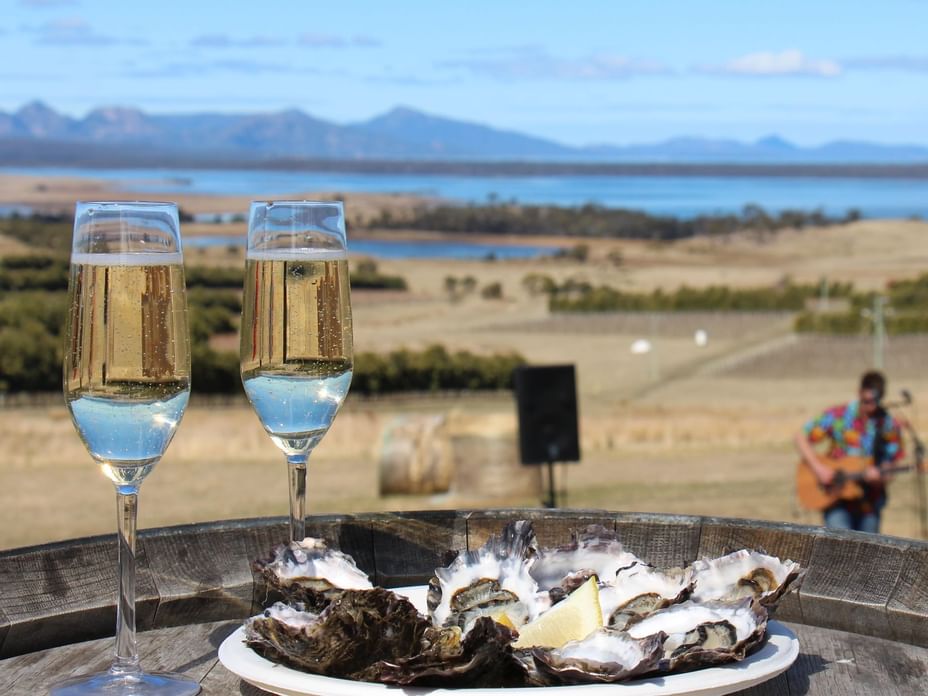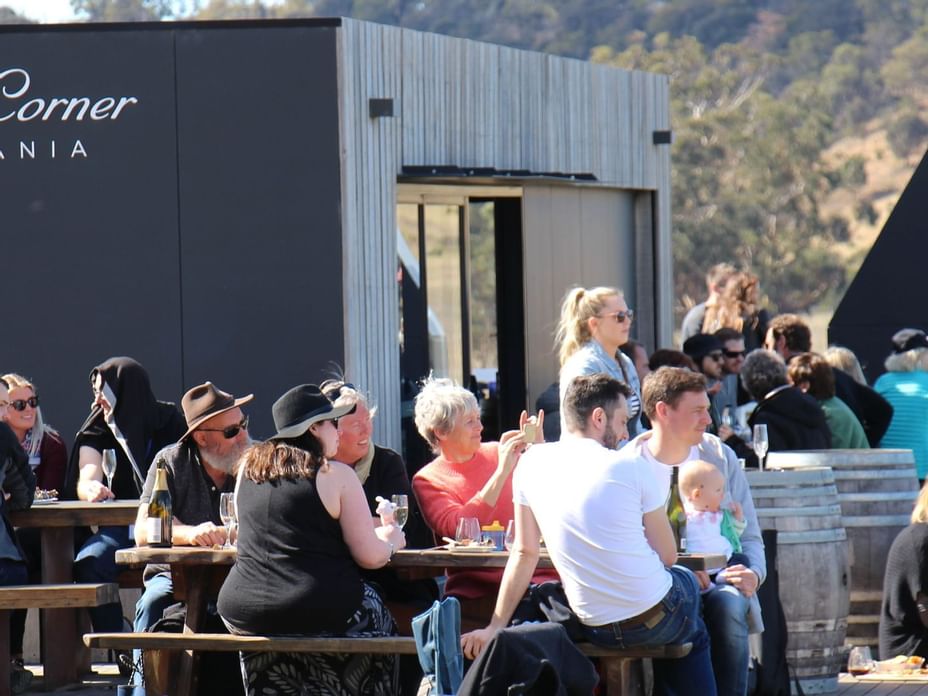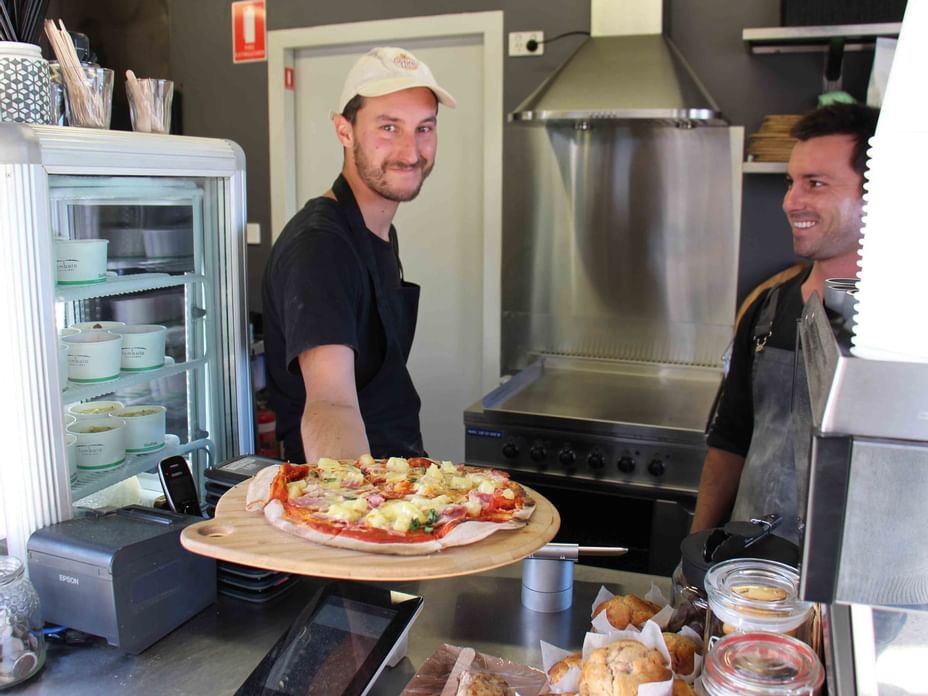 Hundreds flocked to the east coast at the weekend to sample some of the region's finest wines during the annual Great Eastern Wine Weekend.
Attendees were treated to a variety of cellar door specials and exclusive events, boosting visitation to the region in what is normally considered low-season.
Craigie Knowe Vineyard hosted their very first 'Lunch in the Winery' on Saturday, which also coincided with the launch of their new cellar door and the release of their 2017 wines. 'We were really excited to be part of the Great Eastern Wine Weekend. Twenty lucky customers enjoyed a four course lunch matched with our wine to celebrate the official launch of our new cellar door' said Glenn Travers from Craigie Knowe Vineyard.
Freycinet Lodge filled its cabins for the weekend and sold out the 'Meet the Maker' gourmet BBQ on Friday night, with about 80 guests. The 'Great Eastern Wine and Dine' dinner at the Lodge on Saturday night was also a sellout hit, with 105 attendees. Guests to the dinner indulged in local produce matched to a variety of east coast wines. Wine guru Tim Goddard hosted the event alongside Freycinet Vineyard winemaker Claudio Radenti and special guest speaker Rick Burge, from Burge Family Wines. 'The event has grown substantially this year with the introduction of a number of new events including the 'Meet the Maker' gourmet BBQ,' Tim Goddard said. 'This event gave visitors an opportunity to see a number of new east coast wines and provided vineyards with a great way to gain exposure.'
Devil's Corner hosted 'Bubbles and Bivalves' on Sunday, accompanied by entertainment from Tasmanian musician Clinton Hutton. The weather turned it on for visitors, who relaxed in the sun on the lawns, sipping wine, slurping oysters and enjoying wood-fired pizzas.
'It's fantastic to see the growth of the Great Eastern Wine Weekend over the past three years. It is not only attracting more and more people to travel to the beautiful east coast, but also offering an expanded and diverse range of wine-related activities across the weekend which is encouraging people to stay longer. Visitation to cellar doors around Tasmania has steadily and significantly grown and the east coast is a key destination for wine lovers' said Sheralee Davies, CEO of Wine Tasmania.
'I think there is a huge appetite for events like this where people can enjoy food and wine in a relaxed atmosphere, and can also learn in a beautiful setting such as the east coast and Freycinet National Park' said wine, food and travel writer Winsor Dobbin who covered a number of events over the weekend.
Event organisers aim to grow the event each year and hope to see more local operators get involved in the weekend with exclusive offers and events.
Plans have already begun for next year's event, to be held 7- 9 September 2018.