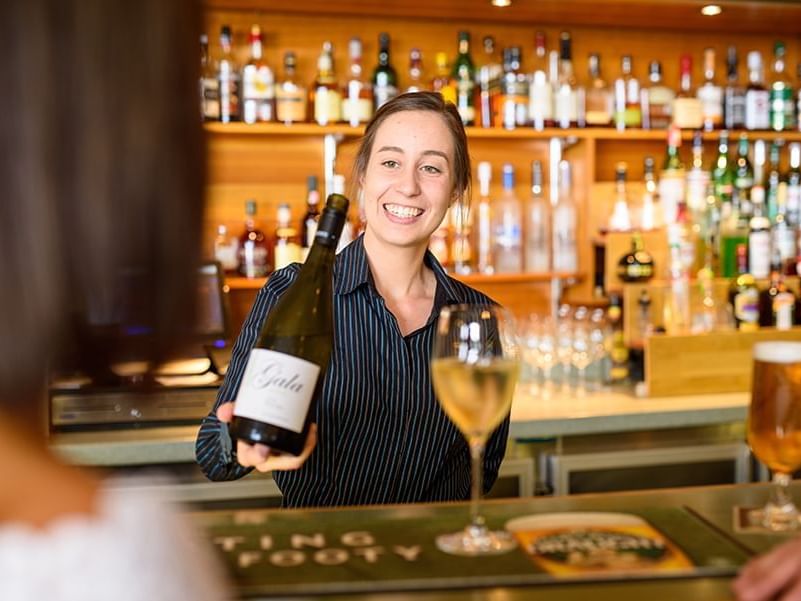 East Coast Wine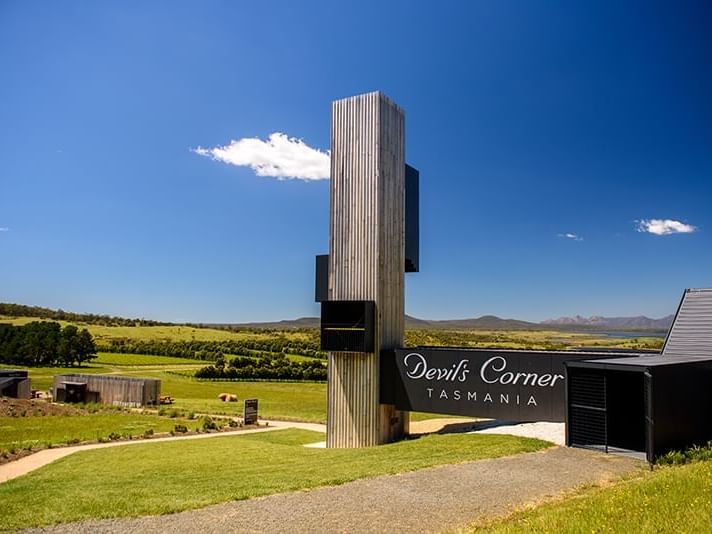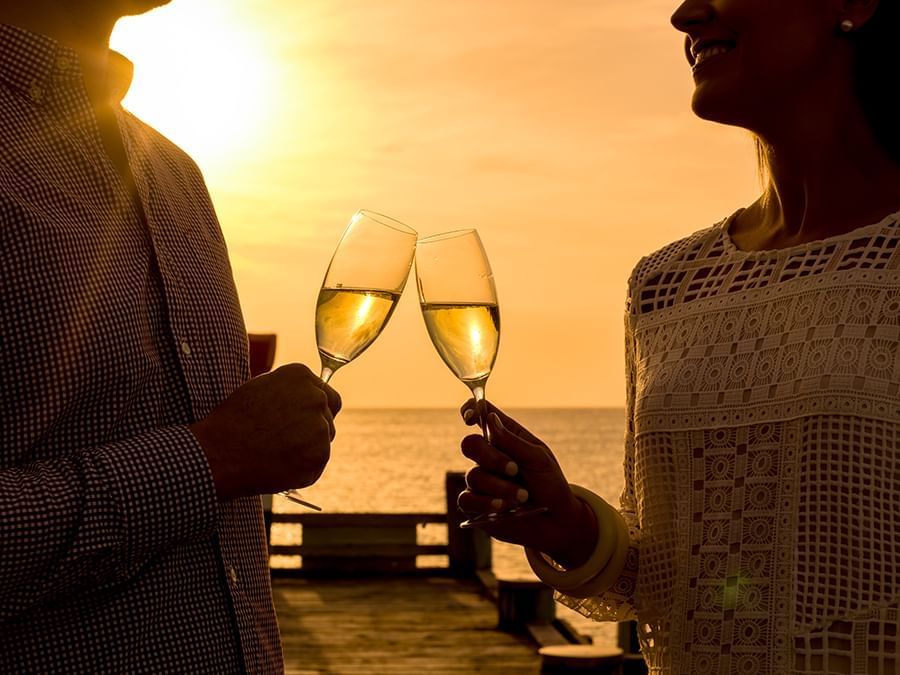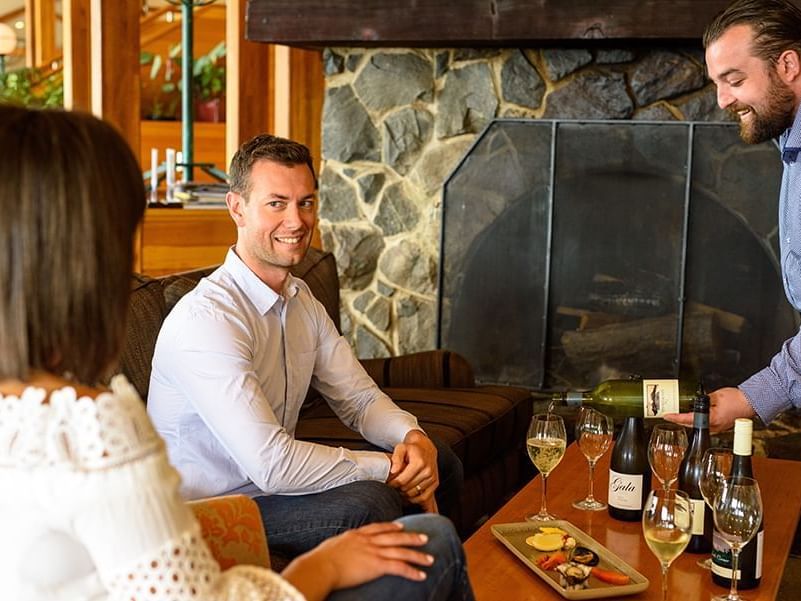 Tasmania's east coast is known all over the world for its fine cool climate wines. The region's mild, seasonal climate has made it one of Australia's premier wine-producing areas, where some of the state's best winemakers produce exceptional, award-winning wines.
Tasmania's prize-winning varieties include Riesling, Chardonnay, Pinot Gris, Gewurztraminer, Cabernet Sauvignon, and particularly, Pinot Noir. The state has a number of wine-growing regions and wine trails, including the Tamar Valley in the north and Coal River Valley, south of Hobart. Along the east coast, a cluster of excellent vineyards can be found between Swansea and Bicheno, close to the Freycinet Peninsula.
Visit a cellar door
A number of cellar doors along the east coast are open for tastings and wine sales Take a drive along the East Coast Wine Trail to visit award-winning vineyards and cellar doors, including Freycinet Vineyard at Apslawn (which also produces its own delicious olive oil), Devils Corner, which features a remarkable lookout that provides stunning views of the Hazards, and Gala Estate, Milton Vineyard and Spring Vale Wines at Cranbrook. Further afield, visit Darlington Vineyard at Orford or Priory Ridge Wines, near St Helens.
Ask one of our Lodge Food and Beverage experts for more information on the east coast's fabulous cellar doors.
Wine at Freycinet Lodge
When you enjoy a meal in one of Freycinet Lodge's restaurants, you'll have the chance to sample some of the finest wine available in Tasmania.
The extensive wine list at Freycinet Lodge has been designed to showcase the best of our local wines, alongside premier Australian winemakers. When you dine at Richardson's Bistro and The Bay Restaurant, or enjoy a drink by the fire in the Hazards Bar and Lounge, ask our Food and Beverage experts to help you choose a fine Tasmanian wine to accompany your meal of fresh, locally grown Tasmanian produce.