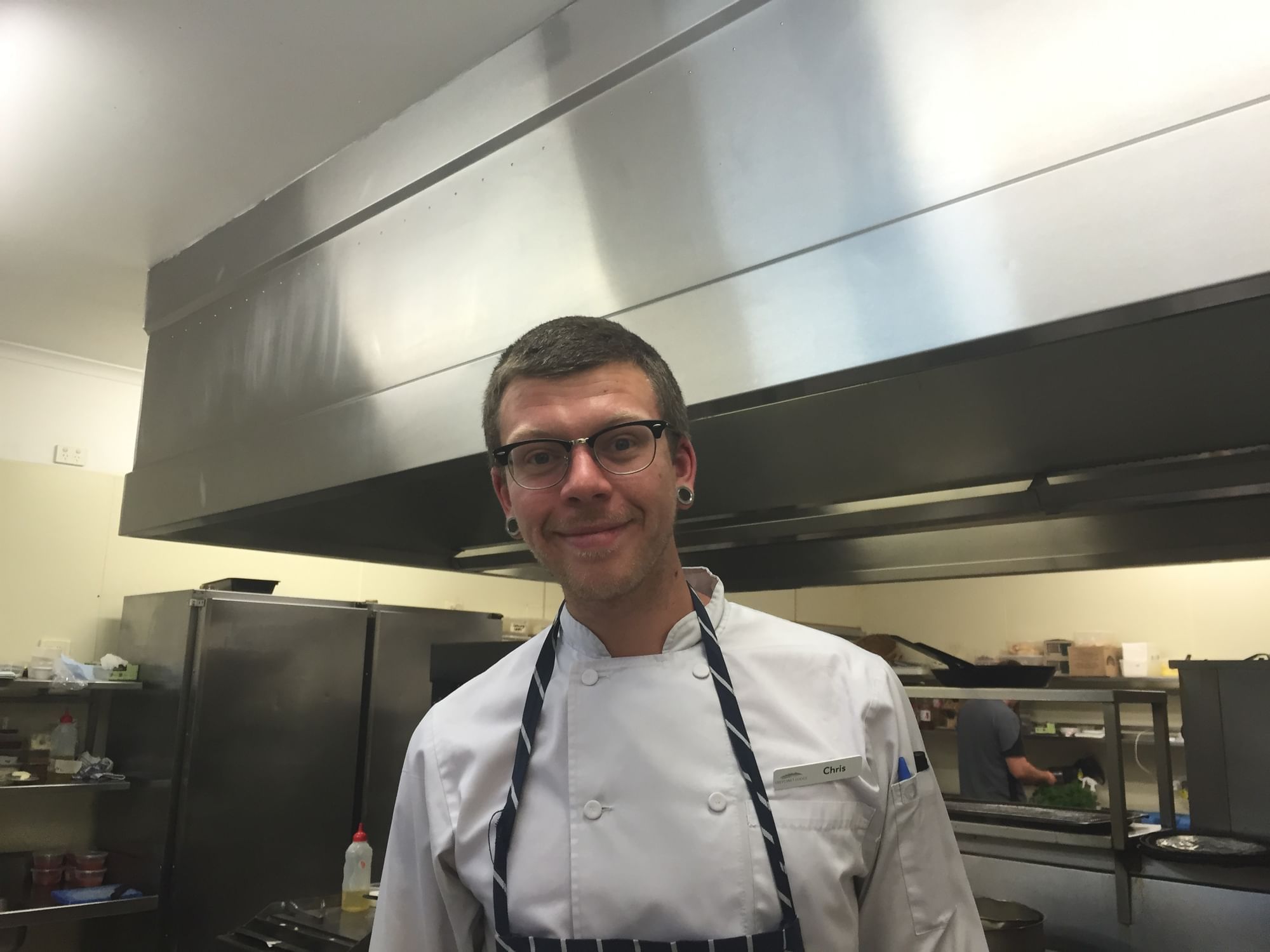 Appetite for Excellence Finalist - Chris Howard
The Freycinet Lodge team is proud to say that one of our own, Chef Chris Howard has been announced as a finalist in the 2016 Appetite for Excellence Awards. Chris is a finalist in the 'Electrolux Australian young Chef' award.
This is a really exciting acknowledgement for Chris, who has been working with Head Cheft Trent Thompson at Freycinet Lodge and honing his craft in the well-renowned restaurant, The Bay.
So, how do the finals work?
In the words of Phee Gardner, Project Director for Appetite for Excellence:
"After some hefty deliberations, our judging panels have made their selection for this years culinary talent. Kicking off with the chefs next week, they now face a series of skills testing and interviews with the likes of Christine Manfield, David Pynt, Guy Grossi, Lisa van Haandel, Luke Mangan and Peter Gilmore to name a few."
We wish Chris all the very best for his time in Sydney!