EXCEPTIONAL FACILITIES
Welcoming spaces and premium facilities
Our extensive guest services at Freycinet Lodge ensure warmth, comfort and ultimate enjoyment during your visit – whether you are dining on local cuisine, lounging with friends, or outside enjoying a chat while overlooking the view.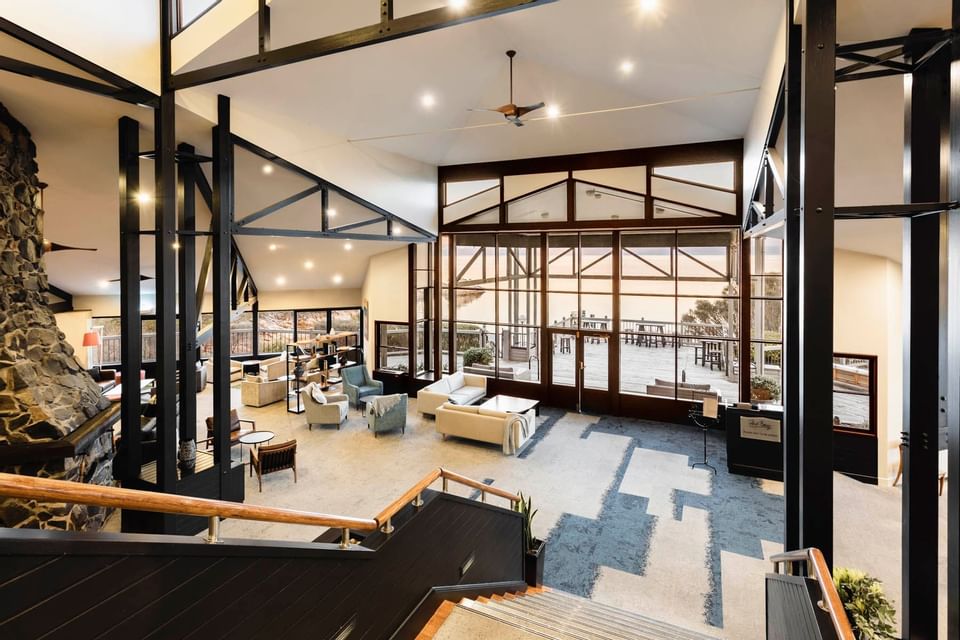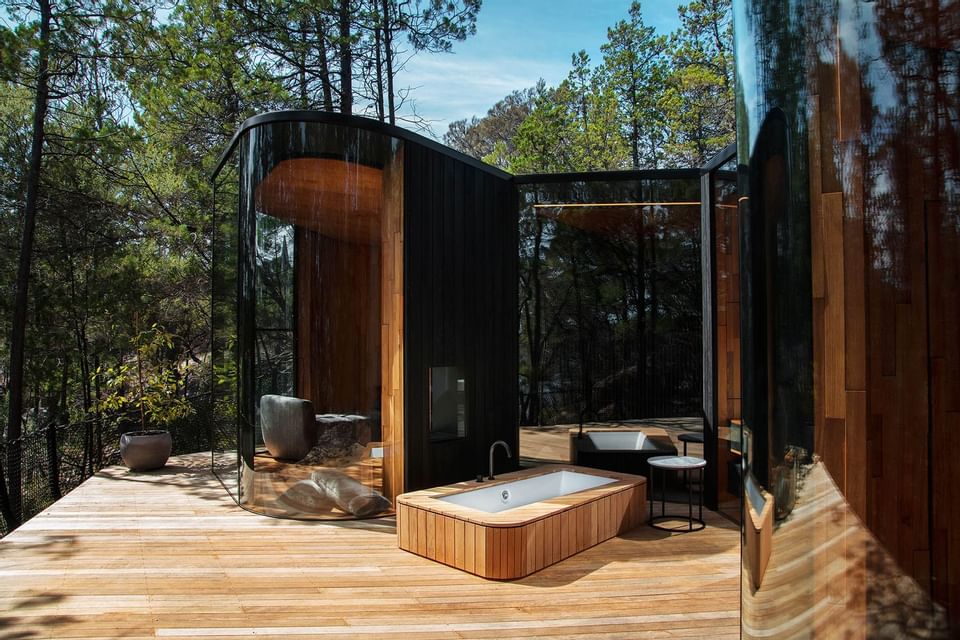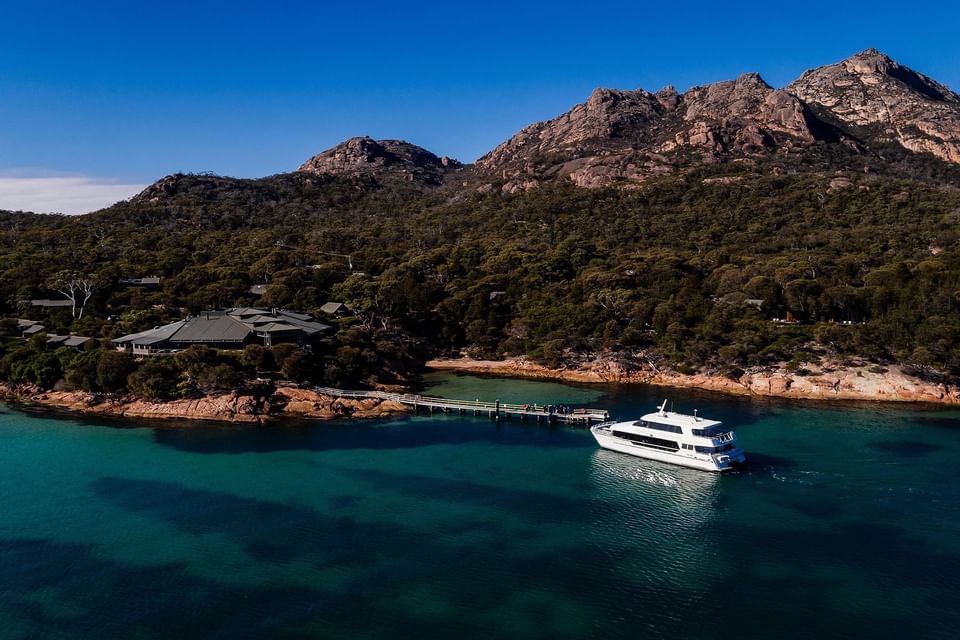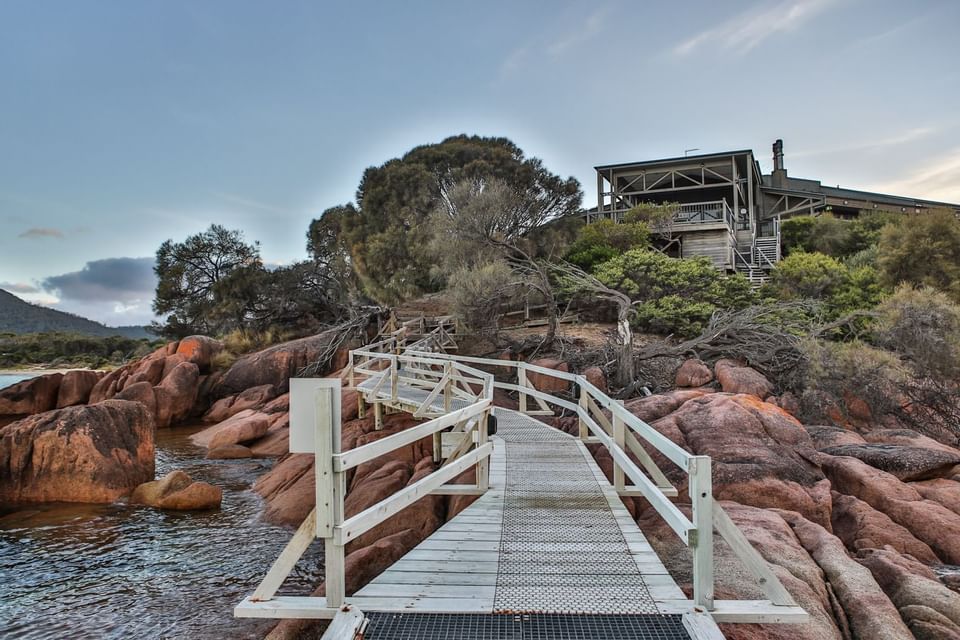 We offer premium dining at The Bay Restaurant and a bistro-style meal and tasty snacks in the welcoming atmosphere of Richardson's Bistro. There's also the opportunity to sample Tasmanian wine or locally distilled single malt whisky by an open fire at Hazards Bar and Lounge, along with a delicious bar menu.
You may want to enjoy some quiet time while you're here. Immerse yourself in the Freycinet Peninsula's rich heritage and history in our library, or relax and unwind in the comfortable lounge with television and internet access. Perhaps grab a little something for loved ones from our gift shop.
Freycinet Lodge also boasts a conference centre for corporate and special events
Our facilities are designed to make your stay comfortable
Please feel welcome to contact us for more information about our facilities.