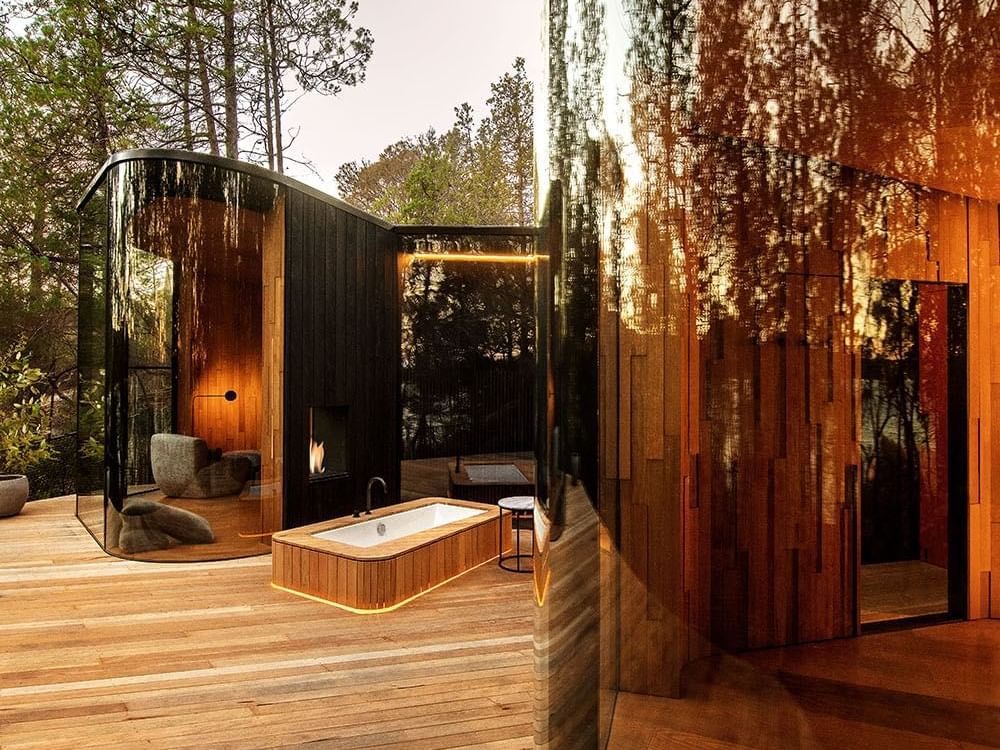 Coastal Pavilions Finalists in Architecture Awards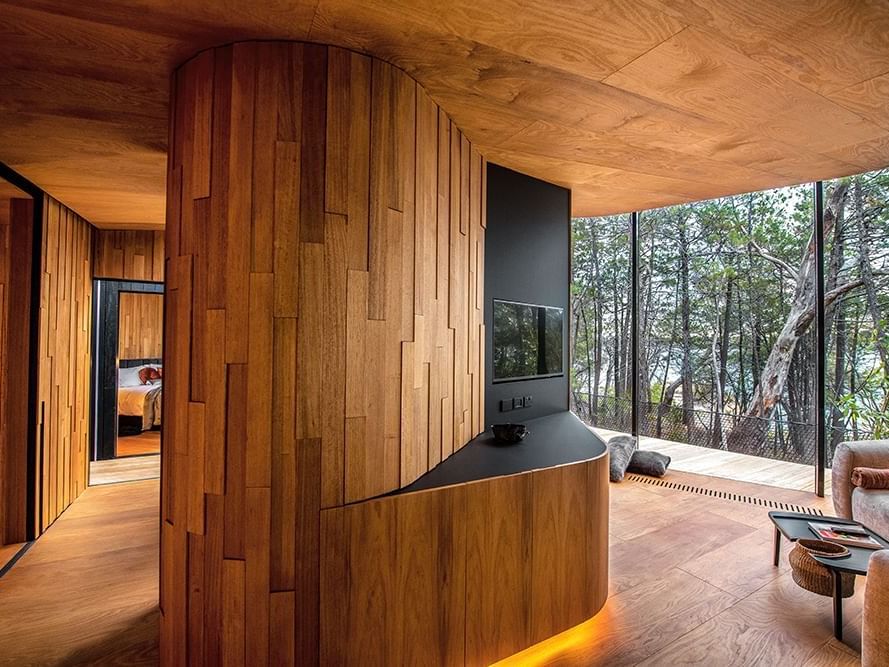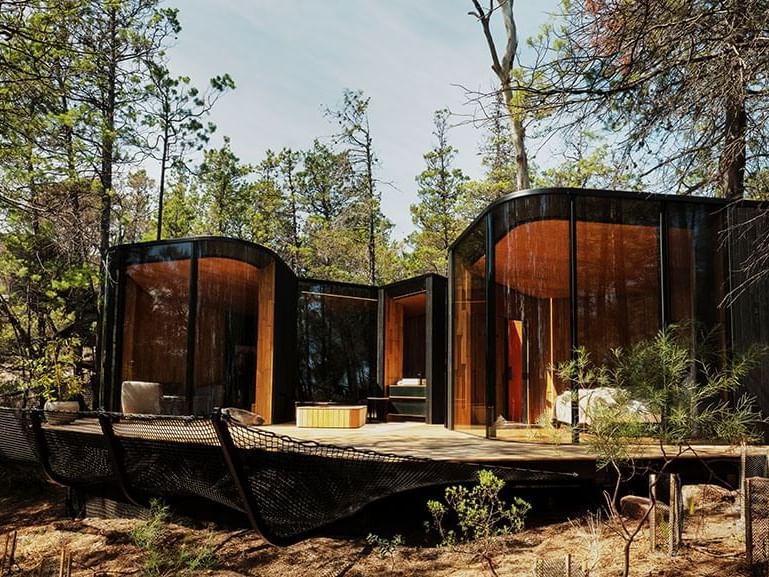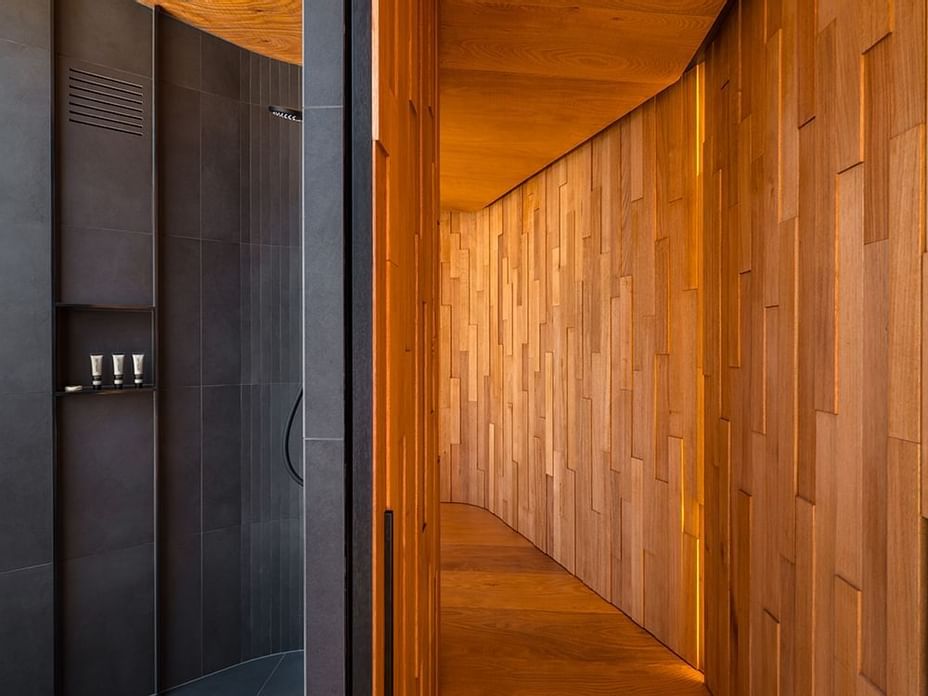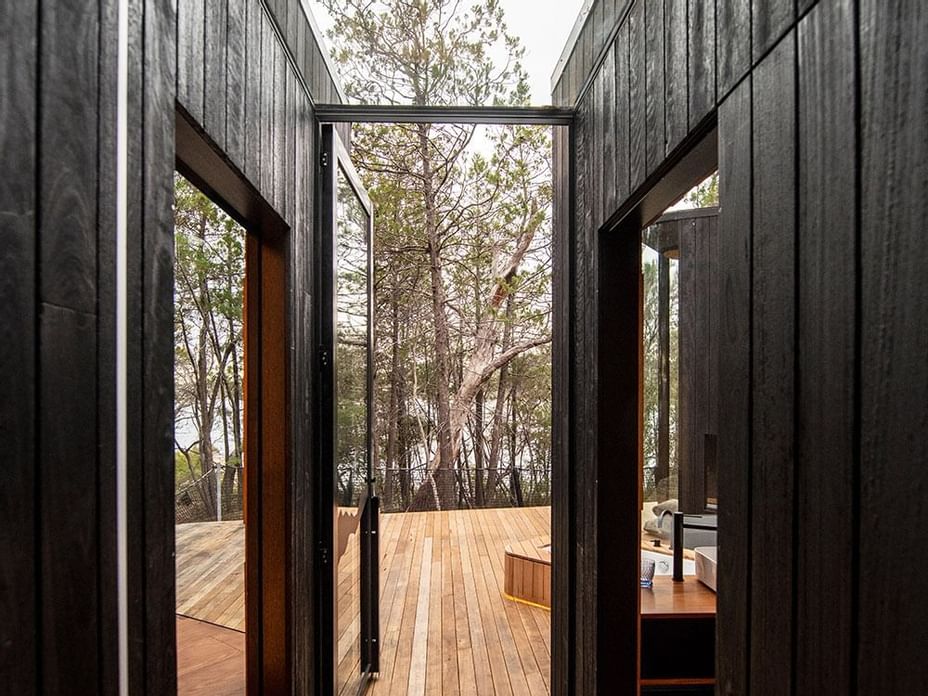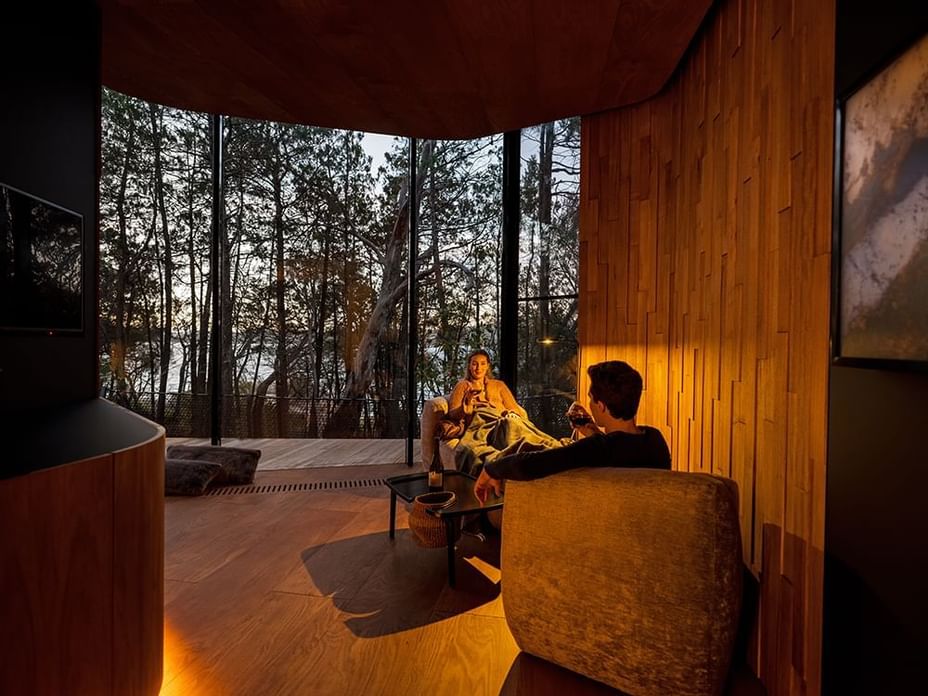 We are thrilled that the Coastal Pavilions at Freycinet Lodge are an international finalist in the World Architecture Festival awards. The Pavilions and their architects Liminal Studio are among 16 finalists from all over the globe, including another Tasmanian project – wukalina Walk in the north-east.
In designing the Pavilions, the architects drew inspiration from the fluid forms of Freycinet's coastal granite rock formations, while playing homage to the character of the National Park they nestle into. Importantly the large windows bring the outdoors in, emphasizing the experience of being immersed in nature.
The World Architecture Festival celebrates outstanding architecture. As finalists, Liminal Studio will present to a judging panel at this year's festival in Amsterdam in November.
Click here for more details and to see the finalists.

Click here if you're interested in staying in a pavilion...